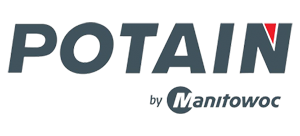 Let Heavy Haulers Transport Your Potain Heavy Equipment Where it Needs to Be!
Our proper insurance coverage is something unique to consider us. We ensure coverage of your shipment in the insurance coverage as well as coverage of the Cargo weight. All the employees involved in the transportation process are also a component of coverage in the insurance covers. Even the shortest trips made by our trucks must be well covered, leaving no chance of any risk to your company. An assurance to the right response to any question you have about our services is a guarantee from our specially trained staff.

Potain manufacturers have had a remarkable impact on the tower crane industry for over 90 years. The company has had a massive dedication in innovation facilitating to the availability of over 60 model crane in the crane market with an overall lifting capacity ranging from 1.1 ton to about 70.5 tons, and custom solutions with lifting capacities of 176 tons.
Potain cranes have self-erecting capabilities and remote operations and offer some of the best city class tower cranes. They also give you a wide range of available choices to choose from in the market. Their cranes have user-friendly crane control system offers owners the highest levels of flexibility comfort and ergonomic control, translating to better returns on investment.
Some of the Bulky Equipment Devices from Potain Manufacturers Include

For accurate quotes and timely deliveries of all Potain heavy equipment transportation, feel free to contact any of heavy haulers logistic team representatives across the nation on(800) 908-6206 and let us deliver your equipment to the required sites on time and at an affordable cost.
When It Comes To Transport - Heavy Haulers Has What you Need!
5-Star Rating (Transportreviews.com)

A+ Rating from (Better Business Bureau)

Contingency Insurance

Experienced Drivers

24/7 Customer Service

Oversize and Overweight Load Shipping Specialists

Transport Services in All 50 States, Canada, And Mexico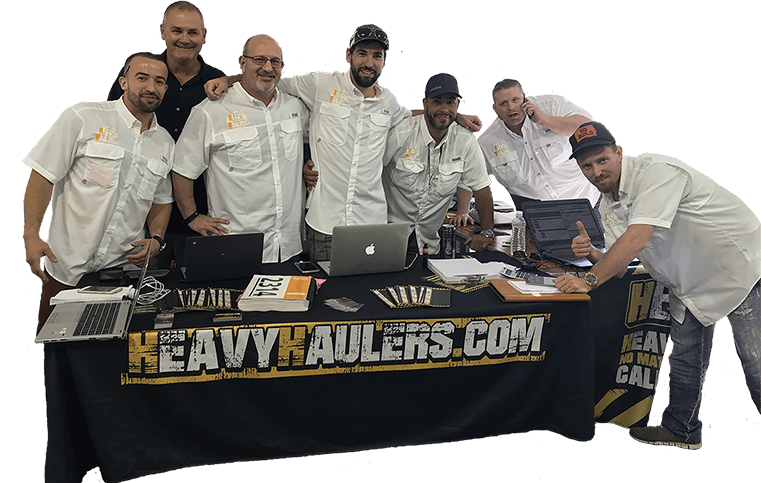 Looking For Transport
With a Specific Trailer?

Max Weight: 150,000+ lbs. | Main Deck Length 29 ft.
| Well Width 8.5 ft. | Legal Height Limit 11.6 ft.

Max Weight: 48,000 lbs. | Max Length 53 ft.
| Max Width 8.5 ft. | Max Height 8.5 ft.
Max Weight: 48,000 lbs. Max Length 53 ft. |
Max Width 8.5 ft. | Max Height 11 ft.
Max Weight: 45,000 lbs. | Max Length 29 ft.
| Max Width 8.5 ft. | Max Height 11.5 ft.
Heavy Haulers Ships Across All 50 States
Alabama - Alaska - Arizona - Arkansas - California - Colorado - Connecticut - Delaware - Florida - Georgia - Hawaii - Idaho - Illinois - Indiana - Iowa - Kansas - Kentucky - Louisiana - Maine - Maryland - Massachusetts - Michigan - Minnesota - Mississippi - Missouri - Montana - Nebraska - Nevada - New Hampshire - New Jersey - New Mexico - New York - North Carolina - North Dakota - Ohio - Oklahoma - Oregon - Pennsylvania - Rhode Island - South Carolina - South Dakota - Tennessee - Texas - Utah - Vermont - Virginia - Washington - West Virginia - Wisconsin - Wyoming
Heavy Haulers Pilot Car Services
Are you looking for a reliable pilot car
for your transport?
Get Started