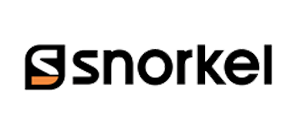 Snorkel Hauling Aerial Lifts
We have transported an impressive scope of machinery and garnered adequate information and experience to get your equipment to its final location securely and proficiently. Our efficient system of mechanized carriers enables us to supply you with one of a kind hauling services. We never use unexperienced transporters or faulty carriers with negative evaluations to handle your orders.

Get in touch with us through email us or reach us on our web platforms, the best freight company is continuously looking forward and committed to hauling your cargo. By consistently integrating organizations' timetables with clients' transportation needs, we have gradually ascended to becoming the best company choice in the industry.
Quality Assurance: Snorkel machinery

Snorkel believe in making work more accessible and safer. They not only help workers go up using lifts but also do it smoothly and safely. Their elevators and machinery are built with exceptional safety and durability thus exceeding the industry's usual standards. Their products are engineered to be safe and simple to maintain. Some of their products include:
• Aerial Lifts
• Mast Lifts
We appreciate the importance of getting your cargo to its location on time. Therefore, when we handle your operation, we do it at a reasonable speed and safety. Feel free to forward your inquires on some of our extensive services and details about Snorkel's portfolio.
When It Comes To Transport - Heavy Haulers Has What you Need!
5-Star Rating (Transportreviews.com)

A+ Rating from (Better Business Bureau)

Contingency Insurance

Experienced Drivers

24/7 Customer Service

Oversize and Overweight Load Shipping Specialists

Transport Services in All 50 States, Canada, And Mexico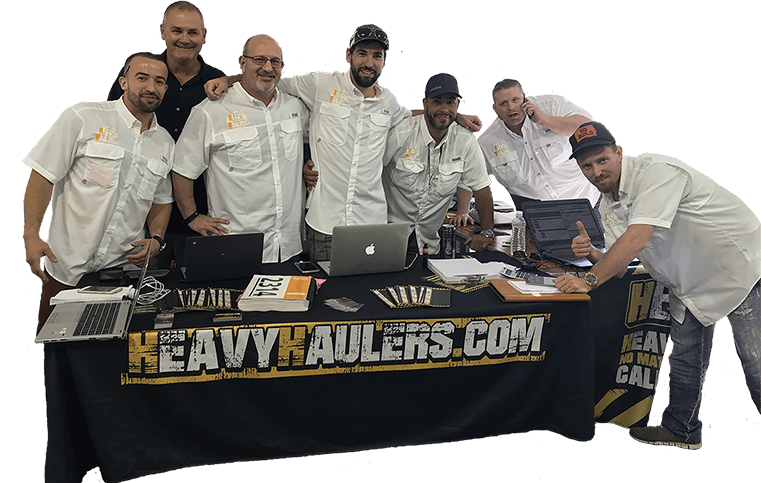 Looking For Transport
With a Specific Trailer?

Max Weight: 150,000+ lbs. | Main Deck Length 29 ft.
| Well Width 8.5 ft. | Legal Height Limit 11.6 ft.

Max Weight: 48,000 lbs. | Max Length 53 ft.
| Max Width 8.5 ft. | Max Height 8.5 ft.
Max Weight: 48,000 lbs. Max Length 53 ft. |
Max Width 8.5 ft. | Max Height 11 ft.
Max Weight: 45,000 lbs. | Max Length 29 ft.
| Max Width 8.5 ft. | Max Height 11.5 ft.
Heavy Haulers Ships Across All 50 States
Alabama - Alaska - Arizona - Arkansas - California - Colorado - Connecticut - Delaware - Florida - Georgia - Hawaii - Idaho - Illinois - Indiana - Iowa - Kansas - Kentucky - Louisiana - Maine - Maryland - Massachusetts - Michigan - Minnesota - Mississippi - Missouri - Montana - Nebraska - Nevada - New Hampshire - New Jersey - New Mexico - New York - North Carolina - North Dakota - Ohio - Oklahoma - Oregon - Pennsylvania - Rhode Island - South Carolina - South Dakota - Tennessee - Texas - Utah - Vermont - Virginia - Washington - West Virginia - Wisconsin - Wyoming
Heavy Haulers Pilot Car Services
Are you looking for a reliable pilot car
for your transport?
Get Started