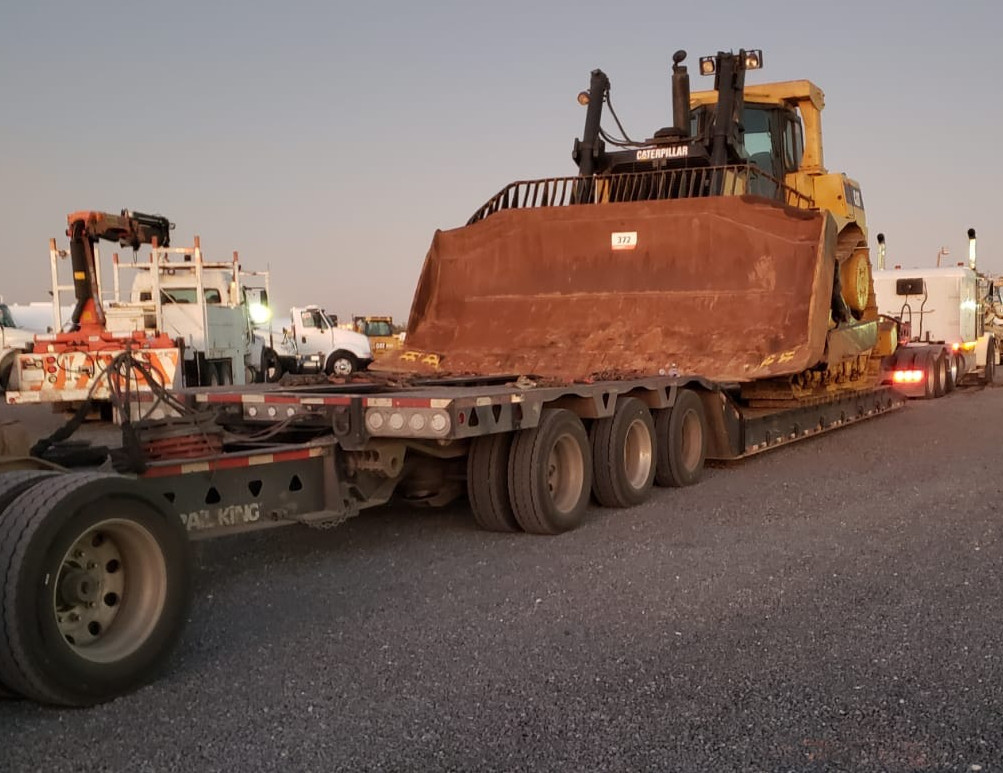 6 Tips for Transporting Oversize Loads At Night
Transporting oversize loads at night, while similar in many ways to transporting over-dimensional machinery and equipment during the day, can be a daunting prospect for the uninitiated. Here, we've laid out some essential tips for transporting oversize loads at night that will make the journey much safer and more enjoyable.
1. Make sure you've got appropriate escorts for oversize load transport.
Not every oversize load requires an escort vehicle, even if you have cargo that meets the traditional oversize transport permit requirements. Every state in the U.S. has its own array of pilot car requirements, which can vary by season, road conditions, applied time restrictions, and other factors. Some states require escorts for every oversize load if it's being transported overnight, regardless of if the dimensions don't fit the typical pilot car requirements for that state. Some states and routes require a police escort and pilot transport, so it's worth checking with the state's DOT who the appropriate escorts are for that area.

Maintaining constant radio contact with those in pilot cars can help to entertain during the journey, keeping drivers more alert and aware of their surroundings, as well as meeting the oversize load transport requirements set by the state.
Loading and unloading process for step deck trailers is much safer for everybody involved.
2. Make sure your oversize load shipping sign is visible.
Making sure the overhead, front, or rear signage used remains visible throughout the entire journey will not only help the oversize load shipment conform to oversize shipping regulations, but it will also enhance vehicle and driver safety when driving in areas with reduced visibility. Regions that have limited available lighting should be avoided if possible, but when the weather conditions are less than perfect and poorly-lit routes cannot be avoided, having signage visible at all times is essential.
3. Make sure all oversize truck transport lights are working.
Another crucial safety tip for driving an oversize load at night is ensuring that all lights are effectively working before the start of the journey. Making periodic checks throughout the trip will alert haulers to any safety issues that need to be dealt with. Lights are one of the crucial ways that an oversize load can be identified at a distance, especially at night. Adequate lighting ensures that anyone who travels alongside is fully aware of the truck's location and where to pass safely.
Get Your Oversized Load Quote Now!
Step 1: Fill Out Quote Form
Fill out the short & easy quote form.
Step 2: Speak With An Agent
We'll pick up your heavy equipment or vehicle.
Step 3: Get Transported On Time
We deliver on time so you can get back to work.
Recommended Blogs For You: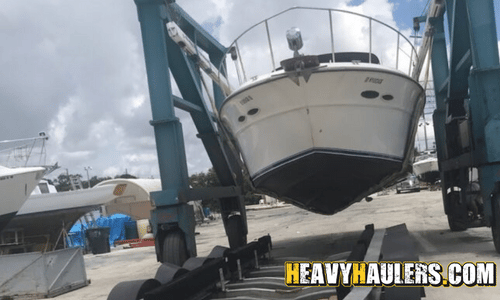 Heavy Daily Haulers Blog Daily Blog What is Overland Boat Transport? One of the reasons you purchased a boat was for the opportunity to see
Read More »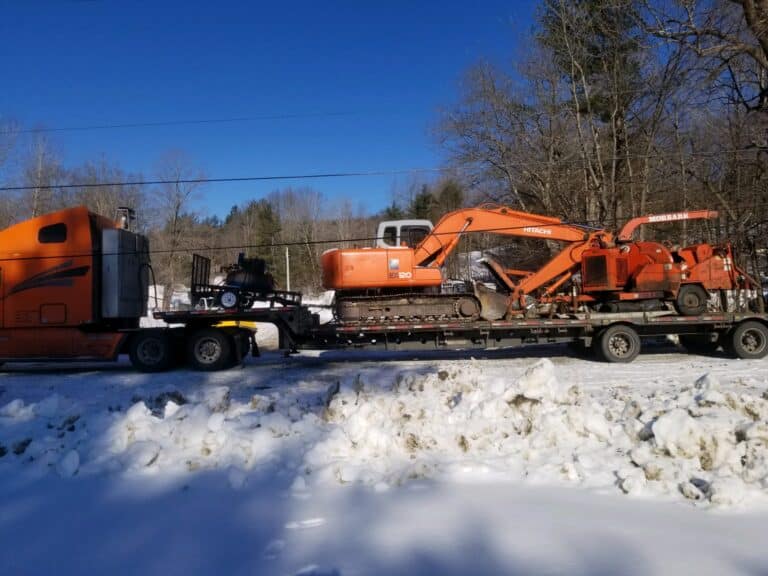 Shipping equipment in the snow is not that hard, but only if you have the proper means of transport, appropriate expertise, and adhere to the applicable rules and regulations. Hauling heavy loads during snowstorms comes with complexities ranging from bad roads to reduced visibility.
Read More »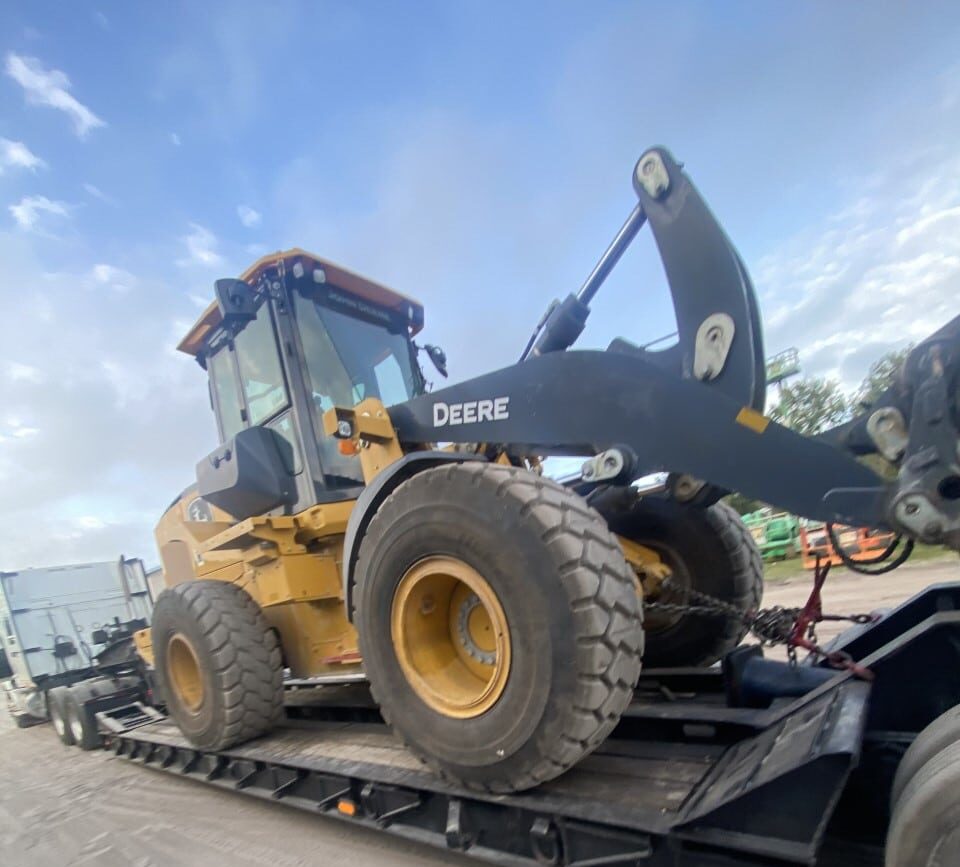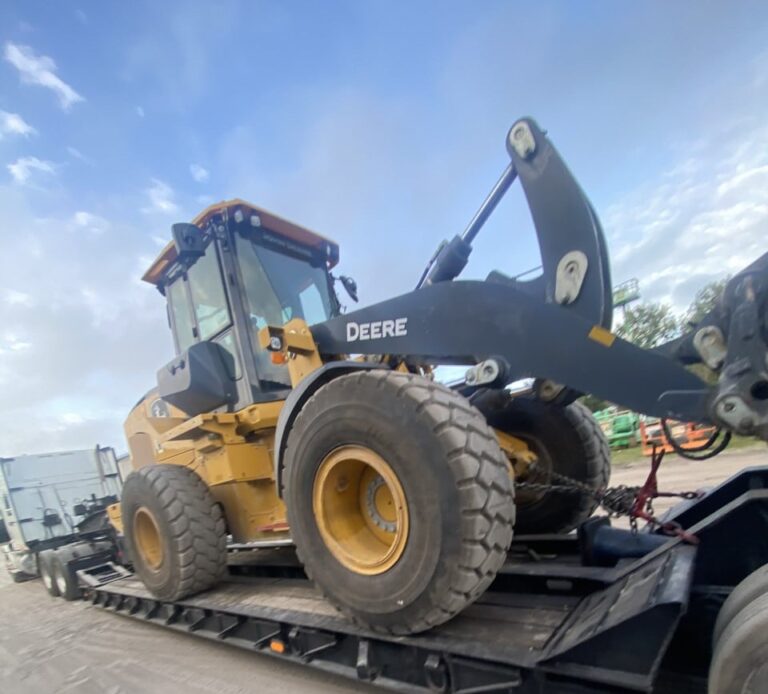 The heavy haul transport industry is continuously impacted by fluctuations in the fuel market's price. Rapid rises in the price of gasoline can have a delayed and disastrous effect on freight management businesses, but a rapid drop in the price of fuel could lead to short-term profit increases and an increase in market competitiveness to provide customers with the lowest price.
Read More »