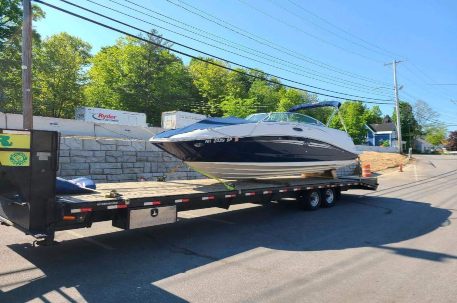 Heavy Haulers Transports Boats and Yachts by All Manufacturers
Heavy Haulers is the industry-leading boat transport company. We ship new and used boats by all manufacturers. Our dedicated boat transport specialists find the best truck, trailer, and driver to haul boats, yachts, catamarans and more. Heavy Haulers provides local or long-distance boat transport services. Call for a free boat transport estimate! (800) 908-6206
Regal Marine Industries was founded in 1969 by Paul and Carol Kuck. Their vision was to start a family business with product innovation. In 1973, they lost the majority of their initial investment to the energy crisis. With a lot of determination, the Kucks started to reinvent their innovation and customer services which led to more than 40 years of success.


Regulator was started in 1988 by Joan and Owen Maxwell in an old A & P grocery store in Edenton, NC. in 1990, they relocated to their current location at 187 Peanut Drive. Between 1990 and 1991, they launched Regulator 26 which was termed as the best upcoming center console by Sport Fishing magazine. In 2002, Regulator received the Customer Service Index award due to their top customer service.


Shipping Rinker boats is stress free with Heavy Haulers. We do all the work so that our clients can rest and wait for their Rinker boat to be delivered safely. Our specialists plan the shipment of each Rinker boat. They start by acquiring the right paperwork and fully insuring the Rinker boat. They then recommend the most suitable trailer based on the size and specs of the Rinker boat being shipped.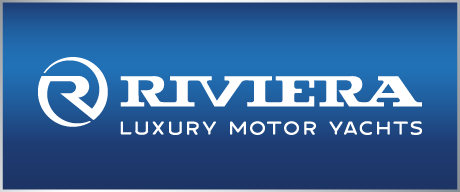 Our drivers are professionals and once they hook them up, they transport them to the given drop of location on time and safely. For the small ones in their own trailers, we transport them on our trailers. When transporting oversize and overweight Riviera yachts, we apply for the shipping permits so that we can transport them through public highways.



Robalo was started in 1969. Their first boat to make was a 19 feet console salt-water fishing boat. Robalo is the second largest producer of outboard boats ranging between the lengths of 16 to 31 feet. Every Robalo boat is hand made in their 1.2 million square feet facility in Nashville, Georgia. Robalo is the largest single site boat builder in the world.



Sabre Yachts was started by Roger Hewson and has been making luxury yachts since 1970. This is when the owner started to make a 28 foot sailing yacht using fiberglass technology and production line methods. Today, Sabre Yachts manufactures powerboats between the sizes of 38 to 66 feet. Sabre boat facilities are found in Raymond and Rockland, Maine.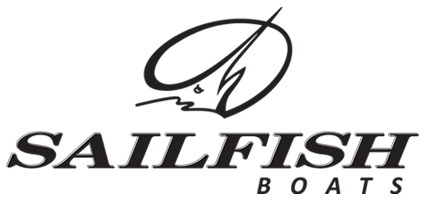 Sailfish was started in 1945. It was founded and built by Waterbury, Connecticut company Alcort Inc. the name had been taken from Alex Bryan and Cortlandt Hetniger who were the founders. Sailfish manufactures models of boats that are between the lengths of 21 to 36 feet.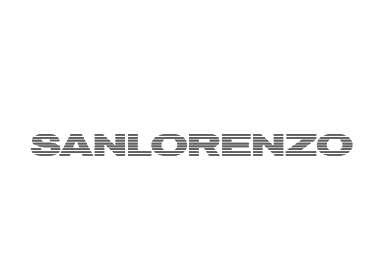 Sanlorenzo was started by Gianfranco Cecchi and Giuliano Pecchia in 1958 in Florence, Sanlorenzo. It's headquarters are in Ameglia, province of La Spezia. In 1972, the company was taken over by Giovanni Jannetti who made their first fiberglass hull boat in 1985.


Sessa was started in 1958. It was the first company to produce phenolic and polyester resin. The company got into the marine industry in 1968 and participated in the Genoa boat show. In the 70s, they manufactured small boats in Sessa Aurunca and constructed a shipyard in Cinisello Balsamo.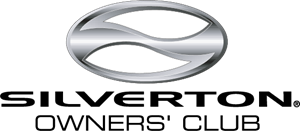 Shipping yachts made by Silverton Yachts with Heavy Haulers is stress free. We do all the work so that our clients can rest. We pick up your Silverton yacht from any location and transport it to a destination of your choice. Our specialists process the shipment and identify the most suitable trailer to ship your Silverton yacht based on its specifications.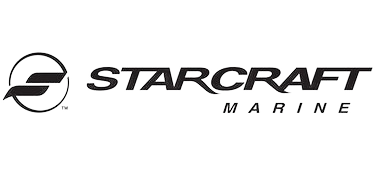 Starcraft was started in 1903 by Arthur E. Schrock in Goshen, Indiana. In 1969, the company was bought by Bangor Punta and grew to more than 700 employees. In 1980, the company was moved from Goshen to Topeka, Indiana. In the late 80s, Starcraft was bought by Brunswick Corporation.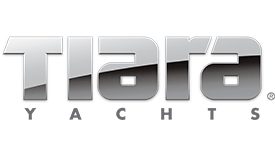 Shipping yachts manufactured by Tiara Yachts with a professional like Heavy Haulers is easy and stress free. We do all the work so that our clients can go about their business stress freely. When shipping Tiara Yachts, we ensure that they are fully insured and have the right paperwork.



Viking Yachts is known for producing luxury performance sport fishing and cruising yachts. It was founded in 1964 by brothers Bill and Bob Healey after they bought Peterson-Viking Builders in New Jersey. Peterson-Viking Builders was a small company making 37 ft wooden sport fishing boats.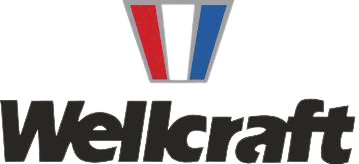 Transporting a Wellcraft boat is easy and fast with Heavy Haulers. From our years of experience, we've perfected our skills and made our Wellcraft boat transport efficient. When shipping Wellcraft boats, we dedicate a specific specialist to each shipment. They fully insure the Wellcraft boat to be transported and acquire the right documents.


We've been transporting yachts manufactured by X Yachts for years now. Along the way, we gained more than enough experience to meet our clients' expectations. For every X yacht we transport, our specialists ensure it's fully insured and has the right documents.