Let Heavy Haulers Transport Your Avant Equipment Where it Needs to Be!
We are always striving to increase the number of solutions improve the efficiency of our services. By formulating optimized ideas centering on critical decision making and incorporating the necessary standard industry policies, our services are restructured continuously to improve our client experience. We always looking out for our companies that's why we are direct and go for what we want. Every great service deserves the time, creativity, and thought.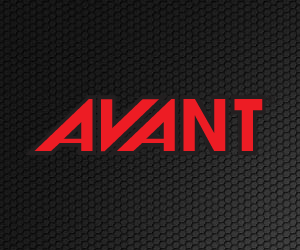 Avant Services and Machinery Transportation
Since the construction equipment by Avant are of different sizes, models, and makes, some of the material from Avant we transport include:

• Air compressors
• Loaders
These are just some of the heavy equipment and machinery we carry for Avant. Countless times, we have seen large companies promising to commit their experience to the operation only to put junior managers on the operation. At heavy haulers, we are not willing to sacrifice our clients' interests for the attention. We have learned over the years that client satisfaction should be the top priority. Contact us today through and find out more about the construction machinery and equipment we transport.