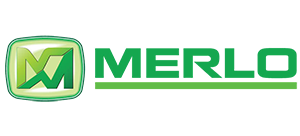 Let Heavy Haulers Transport Your Merlo Equipment Where it Needs to Be!
You can't doubt heavy haulers services when it comes to moving Merlo construction equipment to their destination. Apart from having a wide range of specialized trailers, we have extensive safety measure put into place to protect your load, we have insurance for all our hauling trucks as well as the weight of your shipment and we ensure your load complies to all the state and national standards to avoid putting your pack or your company into unnecessary risks. We haul any loads despite their size and dimensions and also oversize loads that are too heavy for regular road travels. We have specialized in shipping agricultural, construction and other types of large loads that you need to transport.

Merlo was started in 1964 by Amilcare and Natalina Merlo. It was initially Merlo's family based business that was characterized by artisan business. The same year the Merlo's started the construction of a new plant which marked the beginning of the tremendous commercial and expansion of the company.
Common Merlo Equipment We Transport Frequently Are:

• Compactors
• Crawler Dozers
When It Comes To Transport - Heavy Haulers Has What you Need!
5-Star Rating (Transportreviews.com)

A+ Rating from (Better Business Bureau)

Contingency Insurance

Experienced Drivers

24/7 Customer Service

Oversize and Overweight Load Shipping Specialists

Transport Services in All 50 States, Canada, And Mexico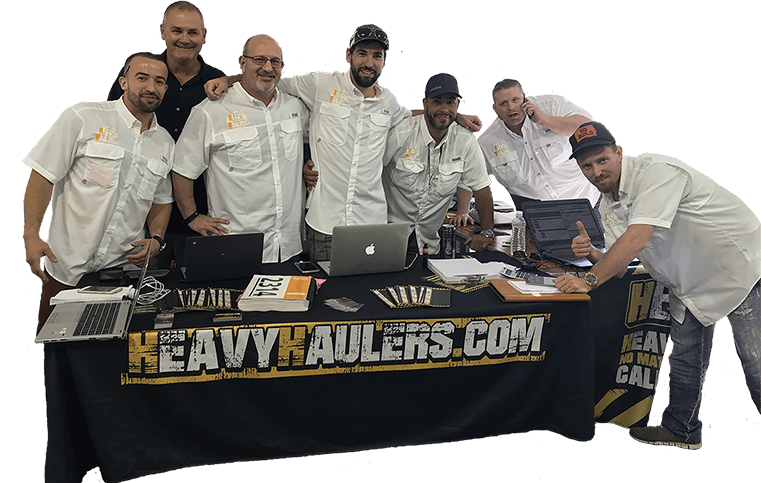 Looking For Transport
With a Specific Trailer?

Max Weight: 150,000+ lbs. | Main Deck Length 29 ft.
| Well Width 8.5 ft. | Legal Height Limit 11.6 ft.

Max Weight: 48,000 lbs. | Max Length 53 ft.
| Max Width 8.5 ft. | Max Height 8.5 ft.
Max Weight: 48,000 lbs. Max Length 53 ft. |
Max Width 8.5 ft. | Max Height 11 ft.
Max Weight: 45,000 lbs. | Max Length 29 ft.
| Max Width 8.5 ft. | Max Height 11.5 ft.
Heavy Haulers Ships Across All 50 States
Alabama - Alaska - Arizona - Arkansas - California - Colorado - Connecticut - Delaware - Florida - Georgia - Hawaii - Idaho - Illinois - Indiana - Iowa - Kansas - Kentucky - Louisiana - Maine - Maryland - Massachusetts - Michigan - Minnesota - Mississippi - Missouri - Montana - Nebraska - Nevada - New Hampshire - New Jersey - New Mexico - New York - North Carolina - North Dakota - Ohio - Oklahoma - Oregon - Pennsylvania - Rhode Island - South Carolina - South Dakota - Tennessee - Texas - Utah - Vermont - Virginia - Washington - West Virginia - Wisconsin - Wyoming
Heavy Haulers Pilot Car Services
Are you looking for a reliable pilot car
for your transport?
Get Started