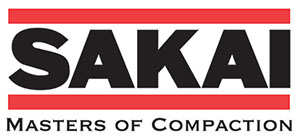 Sakai Construction Equipment Shipping Services
We have specialized vehicles that can haul any equipment whether heavy, oversized, over dimensional or has a shape that cannot allow it to travel on regular vehicles. Once you trust us to ship Sakai construction equipment, expect your load whether personal or commercial heavy equipment, to reach its destination in the same condition that it left. Furthermore, we have specialized agents who are always ready to answer your call anytime and pick up your equipment.

When it comes to moving any construction equipment, agricultural equipment or any other type of cargo, heavy haulers we are the experts. We not only transport super loads, freights and heavy equipment but also all kinds of new flatbeds, most specialized over dimensional loads, cranes, catastrophic recovery machines and we even move container spreaders to any place you want them to be. Our Drop deck trailers are highly versatile and crucial pieces of equipment for any job in the transportation industry.
Sakai is American heavy equipment which its routes dated back in 1918. Since the company began, it has grown and become a global leader in the production of compaction equipment It producers over 4,000 vibratory compactors every year and their product are represented in over 110 countries worldwide.
The common types of equipment they produce include:

• Rigid Haulers
• Hydraulic Breakers
• Mining Trucks
• Diesel Engines
For quicker, affordable and reliable shipping services of any Sakai construction equipment, contact any of our logistics team members and discuss the terms of shipping.
When It Comes To Transport - Heavy Haulers Has What you Need!
5-Star Rating (Transportreviews.com)

A+ Rating from (Better Business Bureau)

Contingency Insurance

Experienced Drivers

24/7 Customer Service

Oversize and Overweight Load Shipping Specialists

Transport Services in All 50 States, Canada, And Mexico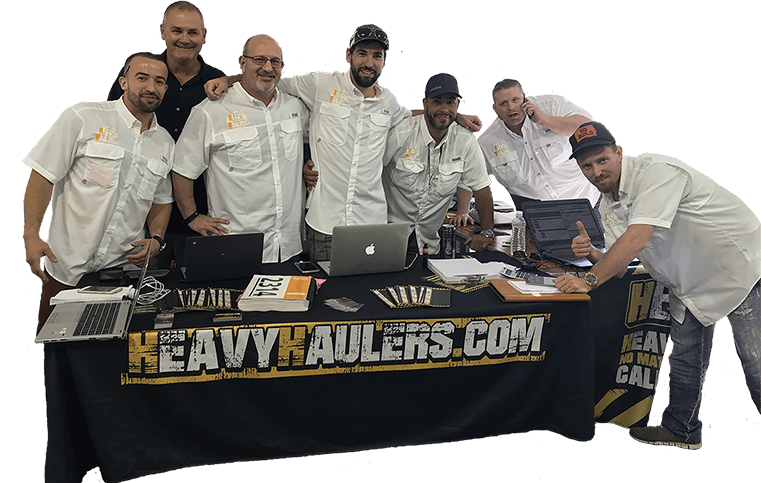 Looking For Transport
With a Specific Trailer?

Max Weight: 150,000+ lbs. | Main Deck Length 29 ft.
| Well Width 8.5 ft. | Legal Height Limit 11.6 ft.

Max Weight: 48,000 lbs. | Max Length 53 ft.
| Max Width 8.5 ft. | Max Height 8.5 ft.
Max Weight: 48,000 lbs. Max Length 53 ft. |
Max Width 8.5 ft. | Max Height 11 ft.
Max Weight: 45,000 lbs. | Max Length 29 ft.
| Max Width 8.5 ft. | Max Height 11.5 ft.
Heavy Haulers Ships Across All 50 States
Alabama - Alaska - Arizona - Arkansas - California - Colorado - Connecticut - Delaware - Florida - Georgia - Hawaii - Idaho - Illinois - Indiana - Iowa - Kansas - Kentucky - Louisiana - Maine - Maryland - Massachusetts - Michigan - Minnesota - Mississippi - Missouri - Montana - Nebraska - Nevada - New Hampshire - New Jersey - New Mexico - New York - North Carolina - North Dakota - Ohio - Oklahoma - Oregon - Pennsylvania - Rhode Island - South Carolina - South Dakota - Tennessee - Texas - Utah - Vermont - Virginia - Washington - West Virginia - Wisconsin - Wyoming
Heavy Haulers Pilot Car Services
Are you looking for a reliable pilot car
for your transport?
Get Started