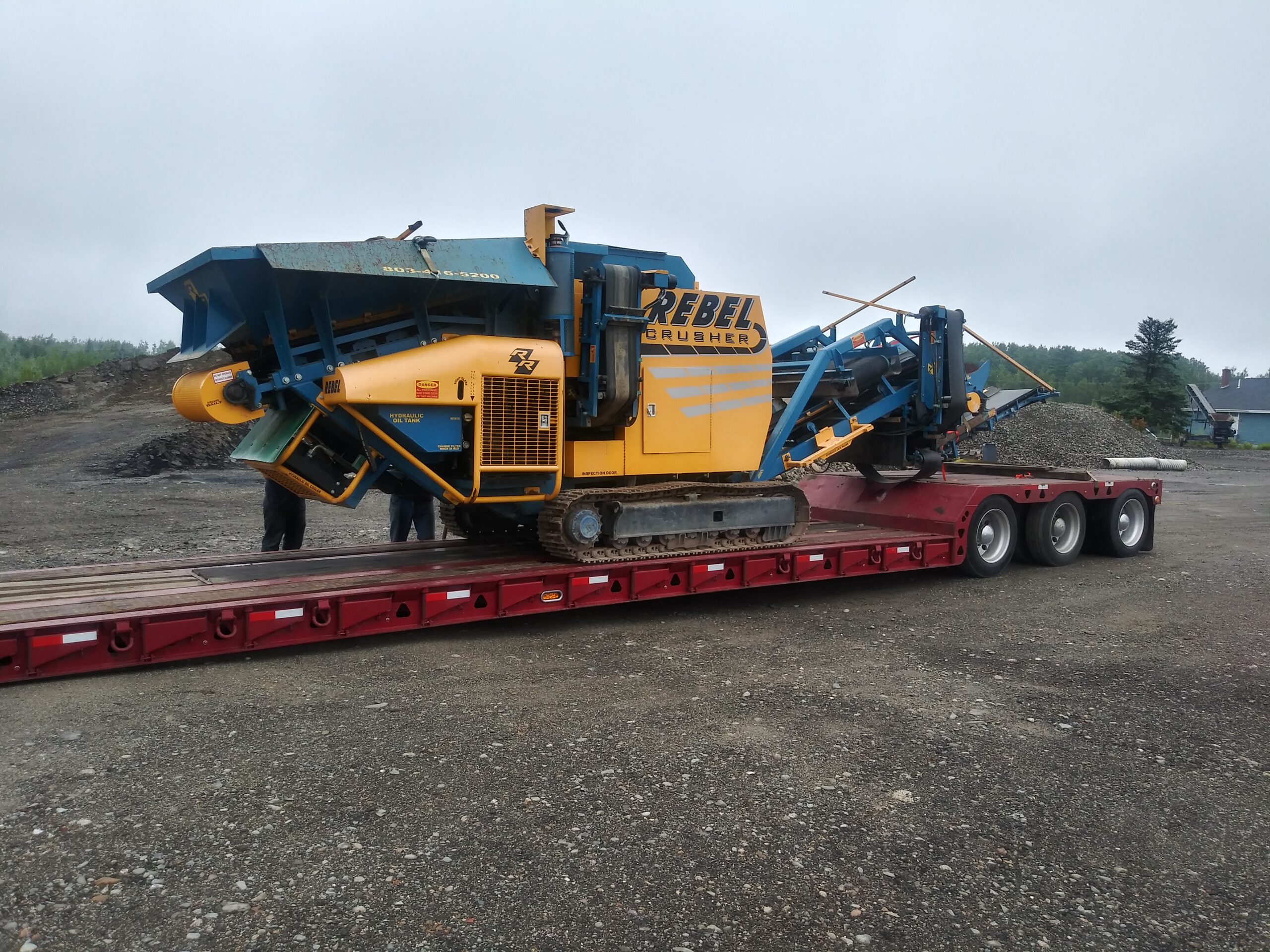 How To Transport The Most Common Types of Mining Equipment
Heavy Haulers transports mining equipment through out the year. Everything from continuous miner transport oversize earth crushing machines are moved by trailer every day. to If you're curious about the most common types of mining machinery and how we transport them, keep reading.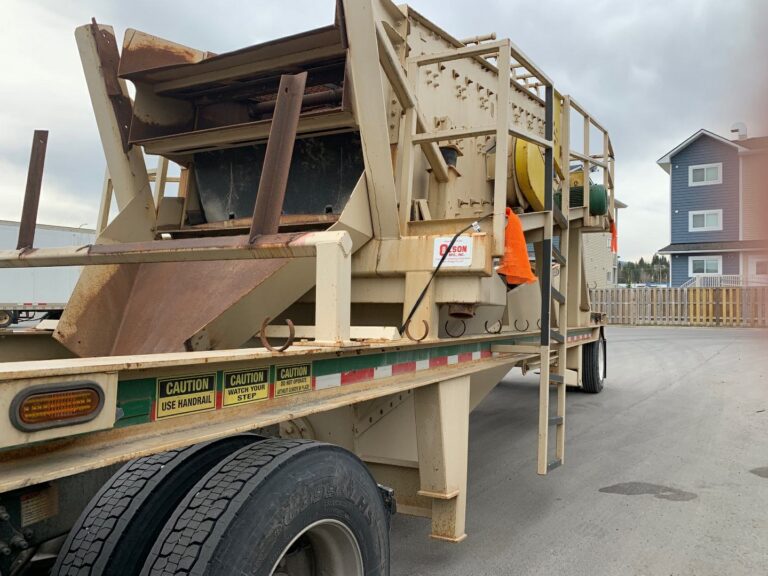 The Common Types of Mining Equipment
How to Transport Mining Equipment
When moving mining equipment, planning is key. The process involves retrieving the necessary transport documents, safety and communication protocols, emergency response, and route surveys. Path surveys help shipping professionals check the route for tight corners, utility lines, and or roadblocks that may hinder the smooth transport of the load.

The choice of the trailer is also critical when transporting heavy mining equipment. Most of these loads are over-dimensional and measuring excessive width, length, and height. Therefore, it would be best to use lowboy or RGN trailers. For instance, moving a 'mammoth' mining haul truck requires tire removal to reduce the load height and an additional stinger trailer with two or three axles to expand the weight and distribute it evenly throughout the trailer.

Additionally, the load must be adequately secured using durably designed restraining chains and tie-down straps. That's critical in ensuring that the load remains stably attached to the trailer bed so that it can withstand strong gusts of wind without any lateral displacements.


When you hire expert heavy hauling services, you work with professionals who understand the nitty-gritty that goes into the mining process.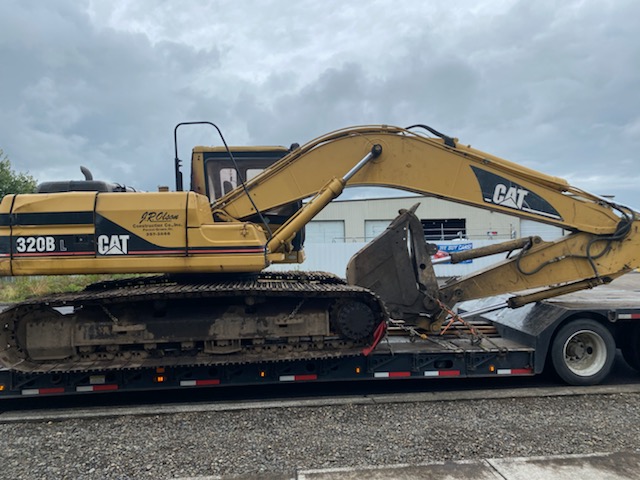 Why You Need to Partner with Professional Heavy Haulers for Mining Equipment Transport
When you hire expert heavy hauling services, you work with professionals who understand the nitty-gritty that goes into the mining process. They can handle the planning process with close attention to details. Their transport crews comprise professional drivers and technicians who service the equipment while on the road to ensure smooth transport.

Choosing a leading hauling company means you can access the most modern and technologically updated shipping rigs and equipment, including double drop deck trailers, flatbeds, lowboys and RGN trailers. A hauling company will also organize pilot car vehicles and police escort for super-duty mining equipment to ensure load safety.

You get a hassle-free shipping experience with expert heavy hauling company. They leverage advanced technological tools and equipment, such as automated logistics processes and load tracking systems. A shipping company can quickly determine the location of an in-transit load using state-of-the-art GPS technology. In turn, they provide the client with timely updates on the load's location.
Transport Your Mining Equipment With Heavy Haulers Today!
Step 1: Fill Out Quote Form
Fill out the short & easy quote form.
Step 2: Speak With An Agent
We'll pick up your heavy equipment or vehicle.
Step 3: Get Transported On Time
We deliver on time so you can get back to work.
Recommended Blogs For You: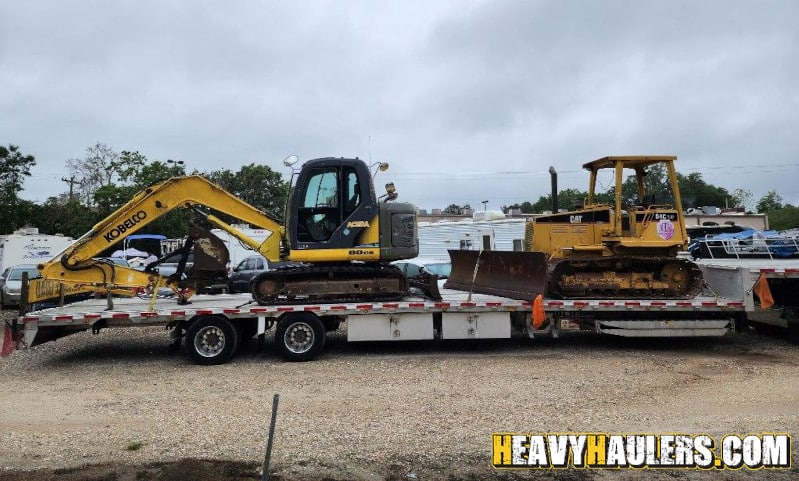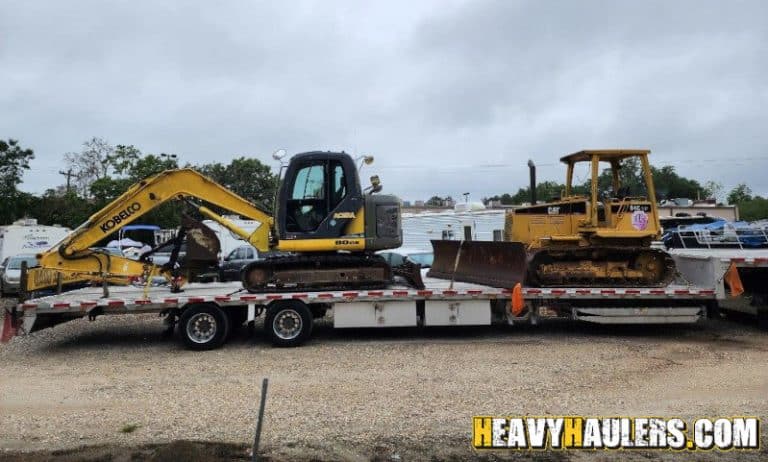 With any industry, fraud, and scams happen from dishonest people trying to make a quick buck. Heavy equipment transport and vehicle shipping have high volumes of money changing hands.
Read More »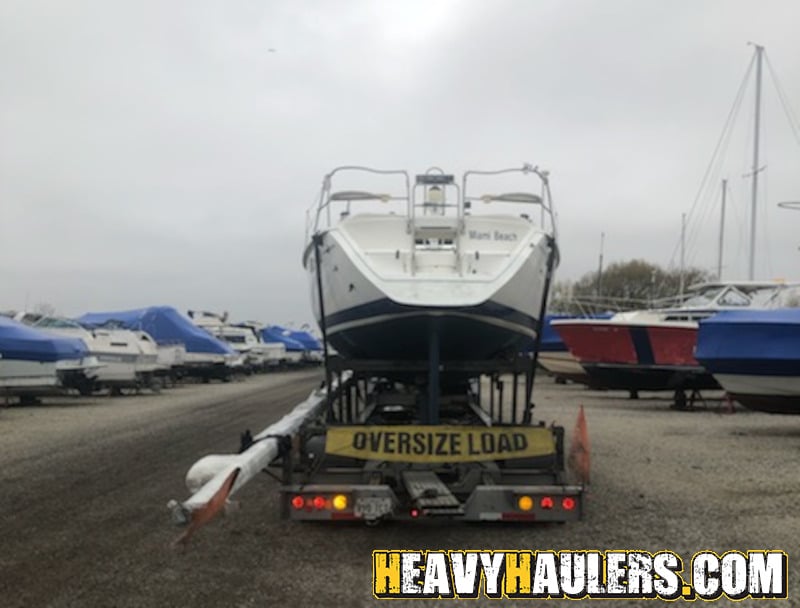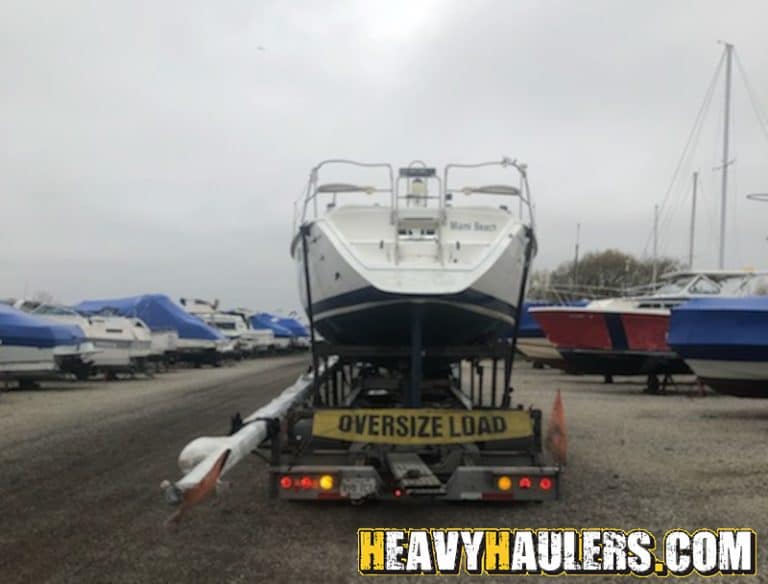 Heavy Daily Haulers Blog Daily Blog Safety Tips for Boat Transport If you plan to ship a boat, the first priority should be safety. Shipping
Read More »