Reliable Astondoa Yacht Shipping Services
We've been transporting Astondoa yachts for more than a decade now. Over the years, we've gained a lot of experience and accumulated different resources to make our Astondoa boat transport easy and fast. Our specialists are dedicated professionals who know how to prepare an Astondoa yacht for smooth transport. Before dispatch, they fully insure the Astondoa boat and acquire all the right paperwork. We help our clients by deciding the most suitable trailers to transport Astondoa yachts based on the specifications. Our Astondoa yacht power only shipping services are available for the large ones in their own trailers that only need to be hitched before transport.
Astondoa was founded in 1916 by brothers Jesus and Jose Astondoa Martinez. The two brothers made rowboats and traineras in a tiny workshop in Portugalete, Spain. After the Spanish Civil War, the two brothers chose to take different directions. Jesus Astondoa decided to focus on building recreational and fishing boats. In 1944 he was joined by his son, Jesus Astondoa Santamaria, who took over the family business shortly after. Through hard work and professionalism, Astondoa ended up being recognized internationally. Astondoa yachts range between the sizes of 38 to 131 feet. In 2006, the company had more than 500 employees. Four generations after, Astondoa still remains to be a family owned business.
Fast and Safe Astondoa Yacht Shipping Services
At Heavy Haulers, we transport all the models and sizes of yachts manufactured by Astondoa locally and internationally. We only use professional drivers with years of experience. They are familiar with routes leading to different parts of the country thus delivering your Astondoa yacht before the deadline. We take good care of our clients Astondoa yachts so that they can be delivered safely. Our Astondoa boat shipping services are available worldwide at affordable rates. To transport Astondoa yachts anywhere in the world, contact us today through (754) 732-0936.
HEAVYHAULERS.COM
START YOUR SHIPMENT TODAY!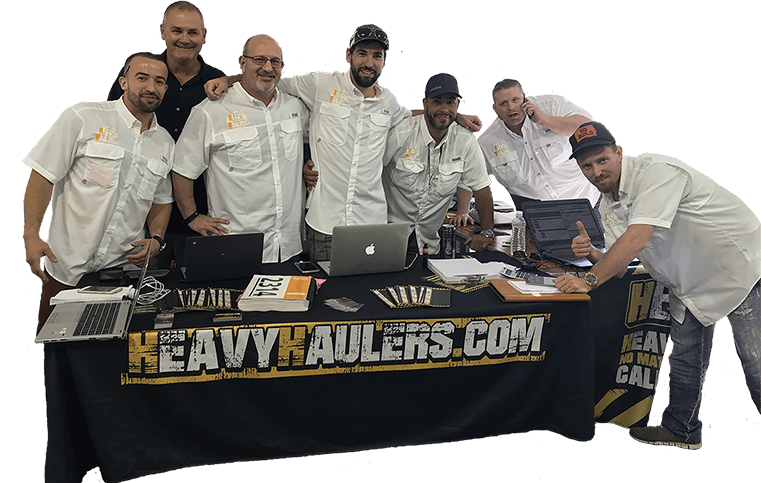 We Are Ready To Help You Haul Your Equipment!
Looking For Transport
With a Specific Trailer?

Max Weight: 150,000+ lbs. | Main Deck Length 29 ft.
| Well Width 8.5 ft. | Legal Height Limit 11.6 ft.

Max Weight: 48,000 lbs. | Max Length 53 ft.
| Max Width 8.5 ft. | Max Height 8.5 ft.
Max Weight: 48,000 lbs. Max Length 53 ft. |
Max Width 8.5 ft. | Max Height 11 ft.
Max Weight: 45,000 lbs. | Max Length 29 ft.
| Max Width 8.5 ft. | Max Height 11.5 ft.
We Can Ship Your Equipment Anywhere in the
US, Canada, and Mexico
Heavy Haulers Pilot Car Services
Are you looking for a reliable pilot car
for your transport?
Get Started
See what you need?
Call us for a FREE Shipping Estimate at (800) 908-6206