Professional Chaparral Boats Shipping Services
We've been transporting Chaparral boats for more than a decade now. Over the years we've gained a lot of experience to help us serve our clients faster and efficiently. We invested in modern resources such as trailers and cranes for easy Chaparral boats shipping services. Our specialists process every shipment we make. They ensure that every Chaparral boat we transport is fully insured and has the right paperwork. They also determine the best trailer to transport Chaparral Boats based on their specifications. Our Chaparral Boats power only shipping services are of an industry leader. Our drivers are professionals and ensure that every Chaparral boat we transport gets to the owner safely and on time.
Heavy Haulers offers great and professional Chaparral Boats shipping services. For the oversize and overweight Chaparral boats, we apply for their shipping permits so that we can transport them on public highways.Chaparral Boats was started by William "Buck" Pegg in 1965 in Fort Lauderdale, Florida. It was originally known as Fiberglass Fabricators. In 1967, the company's facility was destroyed by a fire. However, the company rebuilt it. In 1976, they had outgrown the facility and were looking to expand. That same year, they bought the Larson Boats facility in Nashville, GA after the company filed for bankruptcy. The company moved its headquarters to Nashville, Georgia. Soon after, James "Jim" A. Lane became the president of the company. The company was bought by RPC Energy Services of Atlanta, Georgia.
Reliable and Efficient Chaparral Boats Transport Services
Chaparral manufactures sport boats, outboard sport boats, luxury sport boats, outboard deck boats, wakesurf boats and outboard luxury boats. We transport every model of Chaparral Boats under these categories. Our Chaparral Boats shipping services are reliable and efficient. We transport Chaparral Boats door to door and port to port at affordable rates. We guarantee secure and safe Chaparral Boats shipping services. To receive a free Chaparral boats shipping estimate, call us today through (754) 732-0936.
HEAVYHAULERS.COM
START YOUR SHIPMENT TODAY!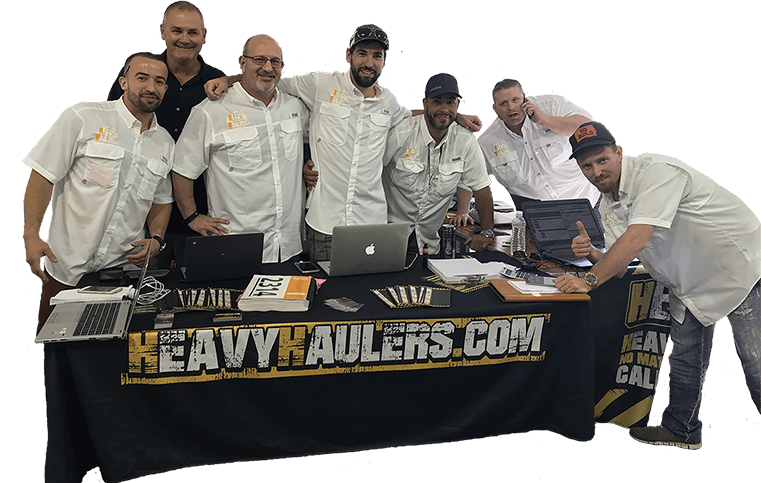 We Are Ready To Help You Haul Your Equipment!
Looking For Transport
With a Specific Trailer?

Max Weight: 150,000+ lbs. | Main Deck Length 29 ft.
| Well Width 8.5 ft. | Legal Height Limit 11.6 ft.

Max Weight: 48,000 lbs. | Max Length 53 ft.
| Max Width 8.5 ft. | Max Height 8.5 ft.
Max Weight: 48,000 lbs. Max Length 53 ft. |
Max Width 8.5 ft. | Max Height 11 ft.
Max Weight: 45,000 lbs. | Max Length 29 ft.
| Max Width 8.5 ft. | Max Height 11.5 ft.
We Can Ship Your Equipment Anywhere in the
US, Canada, and Mexico
Heavy Haulers Pilot Car Services
Are you looking for a reliable pilot car
for your transport?
Get Started
See what you need?
Call us for a FREE Shipping Estimate at (800) 908-6206