All-Inclusive Oversize Cranchi Yachts Transport Services
Shipping Cranchi Yachts is easy and stress free with Heavy Haulers. Our specialists do all the work so that you can rest. They fully insure all the Cranchi Yachts we transport and process the paperwork. They also determine the most suitable trailer to transport the Cranchi Yachts based on their specifications. We've invested in cranes that help us load Cranchi Yachts on the trailer safely. We offer power only shipping services for the Cranchi Yachts that are already in their own trailers. For the small Cranchi yachts in their own trailers, we load them on our trailers for easy transport. To transport any Cranchi Yachts models, Heavy Haulers is the go to shipping company.
Cranchi Yachts was founded in 1866 by Giovanni Cranchi on the shores of Lake Como. The company was registered in 1870 and the journey began. In 1932, the boatyard was located in Brieno. This is where the mass production of wooden vessels started. In 1970, Tullio Monzino went into partnership with Aldo Cranchi who was representing the 4th generation. At this time the shipyard was located in Piantedo. In 1997, they opened The Marine Test Centre in Friuli. The 3000 m2 dock was meant for the water trials of the whole Cranchi range. The boatyard became a limited company in 2006. Cranchi Yachts celebrated 150 years of production with their new model the Cranchi Settantotto.
Secure and Timely Cranchi Yachts Shipping Services
Yachts manufactured by Cranchi Yachts vary in the sizes of between 25 and 68 feet. The Cranchi power boats include Sport Yachts , Sport Cruisers, and Flybridge Yachts also known as Cranchi Endurance, Cranchi Zaffiro, Cranchi Atlantique, Cranchi Mediterranee and sports fisher Cranchi Pelican. We transport every model of Cranchi Yachts at affordable rates. Our Cranchi Yachts boats shipping services are available door to door and port to port for the international clients. We guarantee safe and timely Cranchi Yachts shipping services. To get a free shipping estimate for a Cranchi yacht, contact us today through (754) 732-0936.
HEAVYHAULERS.COM
START YOUR SHIPMENT TODAY!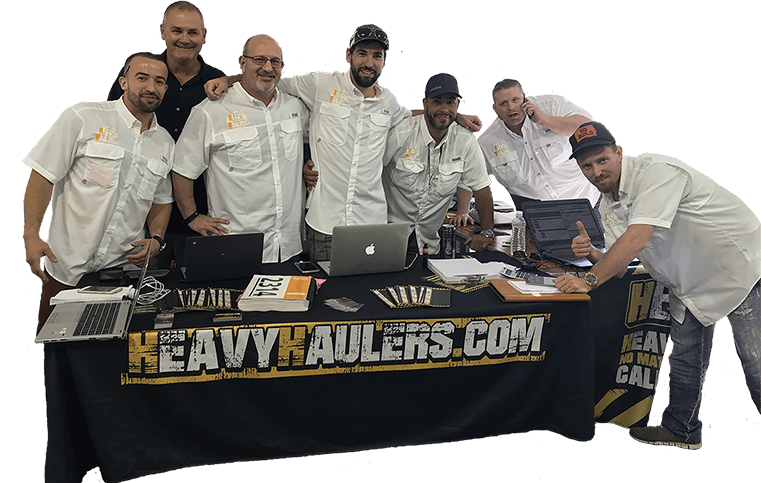 We Are Ready To Help You Haul Your Equipment!
Looking For Transport
With a Specific Trailer?

Max Weight: 150,000+ lbs. | Main Deck Length 29 ft.
| Well Width 8.5 ft. | Legal Height Limit 11.6 ft.

Max Weight: 48,000 lbs. | Max Length 53 ft.
| Max Width 8.5 ft. | Max Height 8.5 ft.
Max Weight: 48,000 lbs. Max Length 53 ft. |
Max Width 8.5 ft. | Max Height 11 ft.
Max Weight: 45,000 lbs. | Max Length 29 ft.
| Max Width 8.5 ft. | Max Height 11.5 ft.
We Can Ship Your Equipment Anywhere in the
US, Canada, and Mexico
Heavy Haulers Pilot Car Services
Are you looking for a reliable pilot car
for your transport?
Get Started
See what you need?
Call us for a FREE Shipping Estimate at (800) 908-6206