Convenient Cruisers Yachts Shipping Services
Shipping Cruisers Yachts is easy and fast with Heavy Haulers. We pay attention to the detail and always aim to meet our clients' expectations. We ensure that every Cruisers yacht we transport is accompanied by the right paperwork and fully insured. We use cranes to load them on our trailers because it's more accurate thus minimal chance of accident or mistake. When transporting large Cruisers Yachts that are already in their own trailers, we offer power only shipping services. Our drivers hook them up and transport them to the location given. To transport any Cruisers Yachts, Heavy Haulers is the go to company.
Cruisers Yachts was started in 1953 by brothers Roy and Grant, brothers Bob and Ted Thompson, Ray and Glenn in Oconto. Initially, the company was called Cruisers Incorporated or Cruisers Inc. During their first year, they made lapstrake boats that were 14 and 16 foot with the Thompson badge and sold them to Thompson Bros.Boat Mfg Co. In 1954, they made their first cabin-cruiser model which was a 19 ft 3 inch lapstrake boat and was introduced in the New York Boat Show. Over the years, Cruisers Yachts continued being successful. In the 90s, the company started to struggle and was acquired by KCS International in 1993 who renamed it from Cruisers Incorporated to Cruisers Yachts.
Competitive Cruisers Yachts Transport Costs
Cruisers Yachts models sizes range between 38 to 60 feet. Some of the most famous Cruisers Yachts models are the 370 Express, 390 Express Coupe, 42 Cantius, 45 Cantius and 38 GLS. Heavy Haulers transport all the models of Cruisers Yachts at affordable rates. We know how to handle Cruisers yachts and deliver them safely. We guarantee all our clients timely Cruisers yachts shipping services. We offer free and accurate Cruisers Yachts shipping quotes. To transport a Cruisers Yacht locally or internationally, contact us today through (754) 732-0936.
HEAVYHAULERS.COM
START YOUR SHIPMENT TODAY!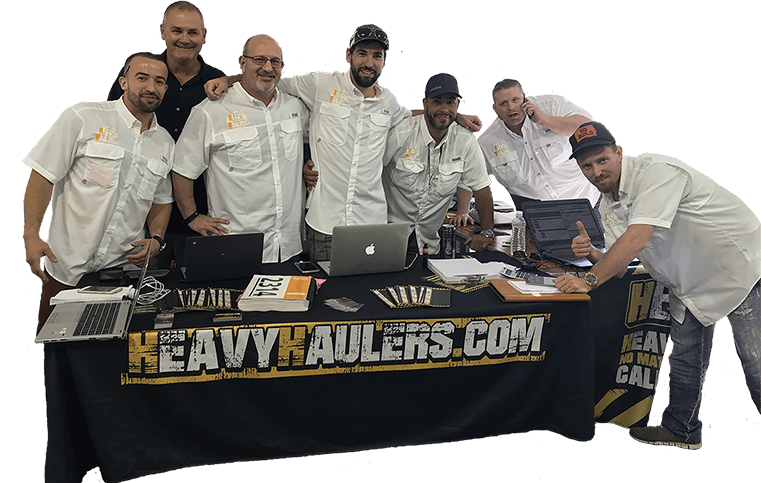 We Are Ready To Help You Haul Your Equipment!
Looking For Transport
With a Specific Trailer?

Max Weight: 150,000+ lbs. | Main Deck Length 29 ft.
| Well Width 8.5 ft. | Legal Height Limit 11.6 ft.

Max Weight: 48,000 lbs. | Max Length 53 ft.
| Max Width 8.5 ft. | Max Height 8.5 ft.
Max Weight: 48,000 lbs. Max Length 53 ft. |
Max Width 8.5 ft. | Max Height 11 ft.
Max Weight: 45,000 lbs. | Max Length 29 ft.
| Max Width 8.5 ft. | Max Height 11.5 ft.
We Can Ship Your Equipment Anywhere in the
US, Canada, and Mexico
Heavy Haulers Pilot Car Services
Are you looking for a reliable pilot car
for your transport?
Get Started
See what you need?
Call us for a FREE Shipping Estimate at (800) 908-6206