Reliable Edgewater Boats Shipping Services
Transporting Edgewater Boats is stress free with Heavy Haulers. We do all the work so that our clients can rest. Our dedicated specialists follow up with your shipment until your Edgewater Boat is safely delivered. We've invested in modern trailers and cranes to make our work easy and fast. When loading the Edgewater boats, we use the cranes because they are efficient. We then secure them tightly and they are dispatched. At Heavy Haulers, we ensure that every Edgewater boat we transport is fully insured and has the right paperwork. For the small Edgewater boats that are already in their own trailers, we lift the using cranes and transport them on our trailers.
Edgewater was founded by Bob Dougherty in 1992. This is after he left Boston Whaler after working for them for many years. However, the company was sold two years after it was started after Bob realised that the investors they had taken had a different vision for the company. Currently, the company is owned by the UK based Oakley Capital Private Equity which was founded by U.K businessman and sailing enthusiast Peter Dubens after they bought North Technology Group's family of companies that also included North Sails. Edgewater boat models range between the sizes of 15 to 38 feet.
Transporting Edgewater Boats Anywhere in the U.S. and Overseas
We offer power only shipping services for the large Edgewater Boats that are in their own trailers. Our professional drivers carefully hitch them and transport them to the given drop off location. We transport all sizes and models of Edgewater boats at affordable rates. We offer door to door and port to port Edgewater boat transport. For the oversize Edgewater boats, we apply for their shipping permits so that we can transport them through public roads. Our Edgewater boat shipping cost is all inclusive. For a free shipping estimate, contact us today through (754) 732-0936.
HEAVYHAULERS.COM
START YOUR SHIPMENT TODAY!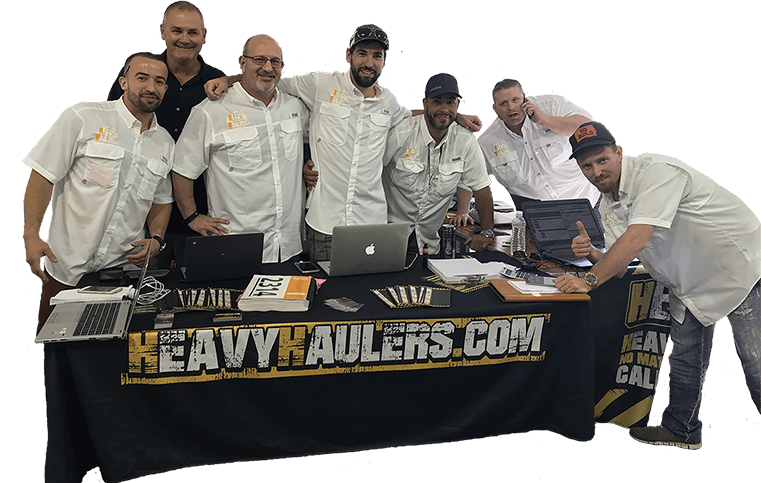 We Are Ready To Help You Haul Your Equipment!
Looking For Transport
With a Specific Trailer?

Max Weight: 150,000+ lbs. | Main Deck Length 29 ft.
| Well Width 8.5 ft. | Legal Height Limit 11.6 ft.

Max Weight: 48,000 lbs. | Max Length 53 ft.
| Max Width 8.5 ft. | Max Height 8.5 ft.
Max Weight: 48,000 lbs. Max Length 53 ft. |
Max Width 8.5 ft. | Max Height 11 ft.
Max Weight: 45,000 lbs. | Max Length 29 ft.
| Max Width 8.5 ft. | Max Height 11.5 ft.
We Can Ship Your Equipment Anywhere in the
US, Canada, and Mexico
Heavy Haulers Pilot Car Services
Are you looking for a reliable pilot car
for your transport?
Get Started
See what you need?
Call us for a FREE Shipping Estimate at (800) 908-6206