Convenient Everglades Boat Shipping Services
When planning to ship an Everglades boat, looking for a reliable shipping company like Heavy Haulers should be a priority. With enough resources and experience, we guarantee that you'll get your Everglades boat delivered on time and safely. We've invested in the best trailers for convenient Everglades boat transport. Our professionals load the Everglades boats on the trailers using cranes because they are more efficient. When shipping Everglades boats, we ensure they are well secured to avoid any accidents along the way. Our specialists follow up with your Everglades boat shipment until it's safely delivered. For the large Everglades boats that are in their own trailers, we offer power only transport.
Everglades Boats was started by Bob Dougherty in 2001. In 2001 Bob Dougherty was ready for a new challenge, and Everglades Boats was born. Over the last decade the product line has grown, including center consoles, cabin models and dual consoles, measuring 23 to 43 feet. Today, RAMCAP is still the core of every Everglades hull. With over 50 years of dedication to innovation in boat building, the Everglades team continues to impress by producing the finest family fishing boats on the water.
Everglades Boat Expedited Transport Services
At Heavy Haulers, we transport all models of Everglades boats. Despite their size, we get the job done. For the oversize Everglades boats, we apply for their shipping permits so that they can be transported on the roads. Our Everglades boats shipping services are available worldwide and at affordable rates. At an added fee, we offer Everglades boats expedited shipping services for the customers who want them transported urgently. For free and accurate Everglades boats shipping services, contact us today through (754) 732-0936.
HEAVYHAULERS.COM
START YOUR SHIPMENT TODAY!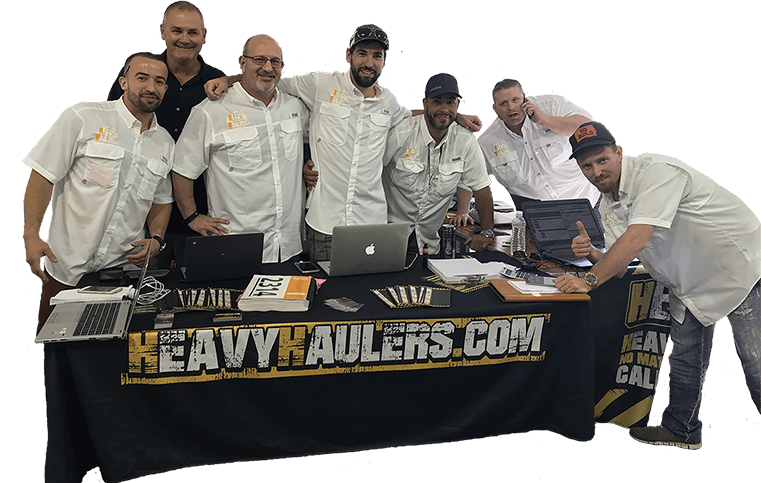 We Are Ready To Help You Haul Your Equipment!
Looking For Transport
With a Specific Trailer?

Max Weight: 150,000+ lbs. | Main Deck Length 29 ft.
| Well Width 8.5 ft. | Legal Height Limit 11.6 ft.

Max Weight: 48,000 lbs. | Max Length 53 ft.
| Max Width 8.5 ft. | Max Height 8.5 ft.
Max Weight: 48,000 lbs. Max Length 53 ft. |
Max Width 8.5 ft. | Max Height 11 ft.
Max Weight: 45,000 lbs. | Max Length 29 ft.
| Max Width 8.5 ft. | Max Height 11.5 ft.
We Can Ship Your Equipment Anywhere in the
US, Canada, and Mexico
Heavy Haulers Pilot Car Services
Are you looking for a reliable pilot car
for your transport?
Get Started
See what you need?
Call us for a FREE Shipping Estimate at (800) 908-6206