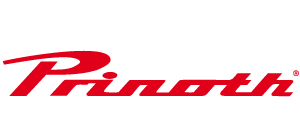 Give Heavy Haulers a Chance to Ship Prinoth Heavy Equipment
The RGN (Removable Goose Neck) are vital machines in getting the transportation of heavy machinery and equipment around all the States. Use of RGN is a game changer in the Heavy haulers' industry. In this case, the trailer's neck portion is removable paving the way for easy loading of heavy equipment easy with no use of any other machine. With RGN, Heavy Haulers transport is the best choice of transportation you can use for your heavy equipment.

Prinoth Company was founded in 1951. Two years later, they started producing vehicles. In 2005, the company became one of the world's most complete providers of snow carts. With the acquisition of Camso's tracked utility vehicle range in 2009, the company became even wider in their operations. The company has additional equipment of all kinds to facilitate effectiveness in their customer-service provision.
Some of the heavy equipment produced by Prinoth manufacturers includes:

For top quality Heavy Haulers shipping services, contact any Heavy Haulers transport team and allow us to deliver your equipment to the required sites on time and at an affordable cost.
When It Comes To Transport - Heavy Haulers Has What you Need!
5-Star Rating (Transportreviews.com)

A+ Rating from (Better Business Bureau)

Contingency Insurance

Experienced Drivers

24/7 Customer Service

Oversize and Overweight Load Shipping Specialists

Transport Services in All 50 States, Canada, And Mexico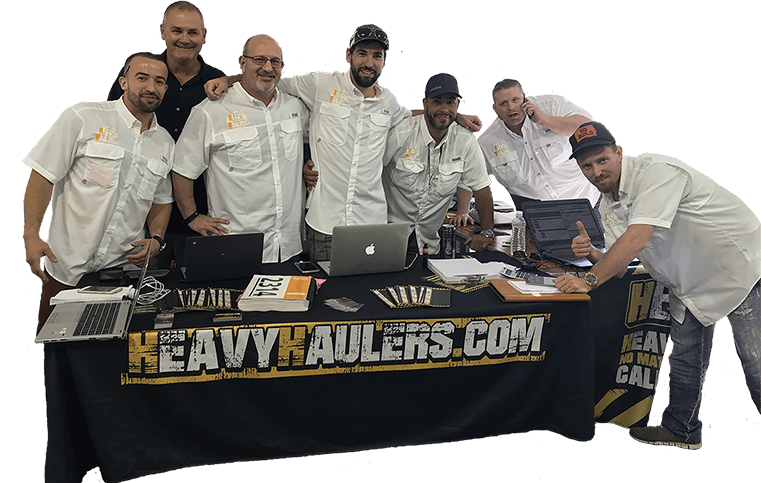 Looking For Transport
With a Specific Trailer?

Max Weight: 150,000+ lbs. | Main Deck Length 29 ft.
| Well Width 8.5 ft. | Legal Height Limit 11.6 ft.

Max Weight: 48,000 lbs. | Max Length 53 ft.
| Max Width 8.5 ft. | Max Height 8.5 ft.
Max Weight: 48,000 lbs. Max Length 53 ft. |
Max Width 8.5 ft. | Max Height 11 ft.
Max Weight: 45,000 lbs. | Max Length 29 ft.
| Max Width 8.5 ft. | Max Height 11.5 ft.
Heavy Haulers Ships Across All 50 States
Alabama - Alaska - Arizona - Arkansas - California - Colorado - Connecticut - Delaware - Florida - Georgia - Hawaii - Idaho - Illinois - Indiana - Iowa - Kansas - Kentucky - Louisiana - Maine - Maryland - Massachusetts - Michigan - Minnesota - Mississippi - Missouri - Montana - Nebraska - Nevada - New Hampshire - New Jersey - New Mexico - New York - North Carolina - North Dakota - Ohio - Oklahoma - Oregon - Pennsylvania - Rhode Island - South Carolina - South Dakota - Tennessee - Texas - Utah - Vermont - Virginia - Washington - West Virginia - Wisconsin - Wyoming
Heavy Haulers Pilot Car Services
Are you looking for a reliable pilot car
for your transport?
Get Started