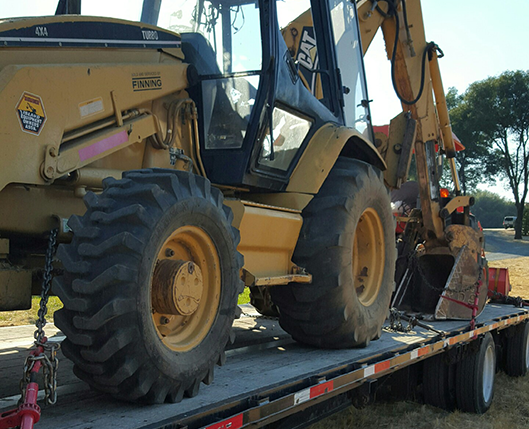 Heavy Equipment Export
Choose Heavy Haulers to facilitate export of your heavy equipment. You know we transport equipment to port. Logistics is where we shine, though. We check for import and export restrictions, including cleaning rules and quarantine requirements. We work with you to determine your equipment's exact dimensions. No surprises when you reach port!


Is your equipment shipping by sea or by air? Ocean carriers charge by the container. Airlines bill by chargeable weight. We work with you to determine the most efficient and cost-effective methods for shipping your cargo. Navigating shipping regulations, clearing customs, producing documents, tracking cargo - we do it all for you. When you're ready to export, give us a call.







11423605

MILES TRAVELED






1214292

LOADS SHIPPED







1315658103

TONS TRANSPORTED






921637

CLIENTS SATISFIED