Fully Insured Azimut Yachts Transportation Services
Azimut Yachts can only be transported by a professional like Heavy Haulers. We have years of experience and with time, we've improved our Azimut Yachts shipping services to be more efficient and easily accessible. At Heavy Haulers, we only use professional specialists with years of experience. They will process your Azimut Yachts boat shipment and ensure that all the paperwork necessary is available. You can always call the specialist assigned to your shipment at any time of the day. With Heavy Haulers, you get to go about your day to day business stress freely because we do all the work for you. When shipping oversize and overweight yachts made by Azimut Yachts with us, we acquire all the necessary permits for their shipment. We have resources such as cranes to help us handle your Azimut Yachts model with care. At Heavy Haulers, we know the specifications of all Azimut Yachts models. This makes it easy to handle your yacht when shipping it. Heavy Haulers guarantees safe and convenient Azimut Yachts shipping services. We don't rest until your yacht is safely delivered.
Azimut Yachts was founded in 1969 by Paolo Vitelli. The Italian yacht producing company is located in Viareggio, Italy. Initially, Azimut Yachts started with sailing boats charter and later grew into a large luxury yacht producer. In 1970, Azimut Yachts was chosen by several prestigious yacht brands to distribute their boats across Italy. Apart from being a distributor, they started designing their new yachts. This is when AZ 43' Bali was produced followed by AZ 32' Targa and much more later. The company acquired Benetti, a luxury ship building company in 1985.
Affordable Azimut Yachts Shipping Services
Azimut Yachts models come in different sizes with lengths ranging between 37 to 115 feet. At Heavy Haulers, we transport every model and size of boat manufactured by Azimut. Regardless of the size of your Azimut Yachts model, we ensure that it gets to you on time and in the very condition that we picked it up in. Our Azimut Yachts shipping services are available globally at affordable rates. At Heavy Haulers, we offer free and accurate Azimut Yachts shipping estimates. Our shipping cost is all inclusive and without any hidden fees. We fully insure all the Azimut Yachts that we transport. For stress free Azimut Yachts shipping services, contact us today through our toll free number (800) 908-6206.
HEAVYHAULERS.COM
START YOUR SHIPMENT TODAY!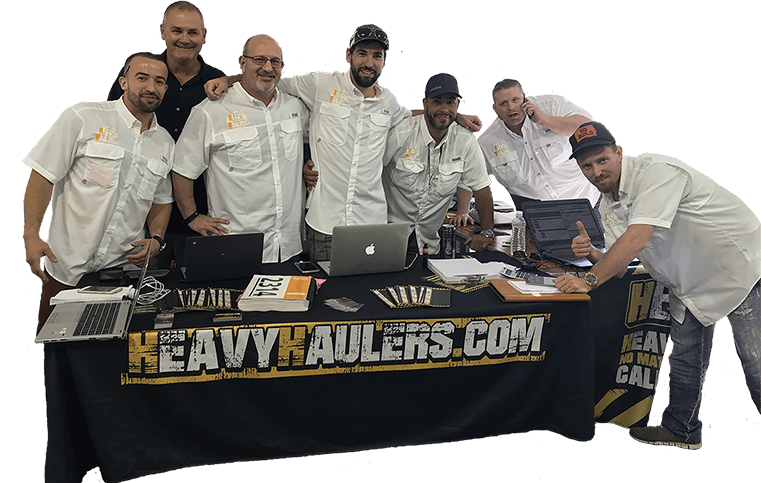 We Are Ready To Help You Haul Your Equipment!
Looking For Transport
With a Specific Trailer?

Max Weight: 150,000+ lbs. | Main Deck Length 29 ft.
| Well Width 8.5 ft. | Legal Height Limit 11.6 ft.

Max Weight: 48,000 lbs. | Max Length 53 ft.
| Max Width 8.5 ft. | Max Height 8.5 ft.
Max Weight: 48,000 lbs. Max Length 53 ft. |
Max Width 8.5 ft. | Max Height 11 ft.
Max Weight: 45,000 lbs. | Max Length 29 ft.
| Max Width 8.5 ft. | Max Height 11.5 ft.
Heavy Haulers Ships Across All 50 States
Alabama - Alaska - Arizona - Arkansas - California - Colorado - Connecticut - Delaware - Florida - Georgia - Hawaii - Idaho - Illinois - Indiana - Iowa - Kansas - Kentucky - Louisiana - Maine - Maryland - Massachusetts - Michigan - Minnesota - Mississippi - Missouri - Montana - Nebraska - Nevada - New Hampshire - New Jersey - New Mexico - New York - North Carolina - North Dakota - Ohio - Oklahoma - Oregon - Pennsylvania - Rhode Island - South Carolina - South Dakota - Tennessee - Texas - Utah - Vermont - Virginia - Washington - West Virginia - Wisconsin - Wyoming
Heavy Haulers Pilot Car Services
Are you looking for a reliable pilot car
for your transport?
Get Started
See what you need?
Call us for a FREE Shipping Estimate at (800) 908-6206