Lagoon Catamarans Power Only Shipping Services
Heavy Haulers has been shipping Lagoon catamarans for more than decade now. We've gained the experience and have the resources to ensure that every Lagoon catamaran we transport gets to the owner safely and on time. Our trailers are modern and highly maintained. We have cranes operated by professionals to help us load your Lagoon catamaran on the trailer easily. Our specialists are professionals who will ensure that your Lagoon catamaran is fully insured and has all the necessary paperwork. For the Lagoon catamarans that are overweight and oversize, we acquire shipping permits for them. When transporting an oversize and overweight Lagoon catamaran, we deploy pilot cars to warn motorists ahead and behind us. For the Lagoon catamarans that are in their own trailers, we offer power only shipping services. Our drivers are professionals and will transport your Lagoon catamaran safely and deliver it on time.
Heavy Haulers is a reliable catamaran shipping company. We pay attention to our clients needs and ensure to meet them. At Heavy Haulers, your Lagoon catamaran is safe. We take care of our client's cargo until it's safely delivered.Lagoon is the global leader of sailing catamaran cruises suitable for offshore and coastal sailing. It's located in Bordeaux, France. It started in 1984 as a multihull branch of Jeanneau who are monohull producers. Jeanneau was later bought by Beneteau, also a French company in 1996. Architects Vincent Lauriot-Prevost and Van Peteghem are the designers of the Lagoon catamarans. They are said to be the world's best multihull yacht designers. The Lagoon team pays attention to their customer feedback which helps them in producing better catamarans models each time.
Fully Insured Lagoon Catamaran Shipping Services
Lagoon catamarans range between the size of 38 ft to 78 ft. Lagoon catamarans models such as Lagoon 380, Lagoon Power 43 and Lagoon Power 44 have been the most successful ones. We understand the Lagoon catamarans designs which makes it easy to handle them during transportation. Heavy Haulers offers Lagoon catamarans door to door and port to port shipping services for our international clients. Our Lagoon catamarans shipping cost is very affordable and all inclusive. The amount you pay caters for everything including full insurance. At Heavy Haulers, no Lagoon catamaran is too big to be hauled by us. Regardless of the distance, we'll deliver your Lagoon catamaran on time and safely. To transport any Lagoon catamaran model or size, contact us today through our toll free number (800) 908-6206.
HEAVYHAULERS.COM
START YOUR SHIPMENT TODAY!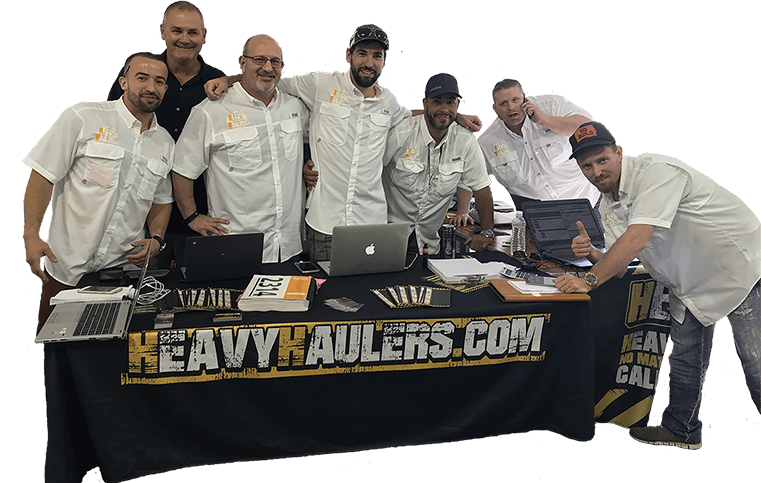 We Are Ready To Help You Haul Your Equipment!
Looking For Transport
With a Specific Trailer?

Max Weight: 150,000+ lbs. | Main Deck Length 29 ft.
| Well Width 8.5 ft. | Legal Height Limit 11.6 ft.

Max Weight: 48,000 lbs. | Max Length 53 ft.
| Max Width 8.5 ft. | Max Height 8.5 ft.
Max Weight: 48,000 lbs. Max Length 53 ft. |
Max Width 8.5 ft. | Max Height 11 ft.
Max Weight: 45,000 lbs. | Max Length 29 ft.
| Max Width 8.5 ft. | Max Height 11.5 ft.
Heavy Haulers Ships Across All 50 States
Alabama - Alaska - Arizona - Arkansas - California - Colorado - Connecticut - Delaware - Florida - Georgia - Hawaii - Idaho - Illinois - Indiana - Iowa - Kansas - Kentucky - Louisiana - Maine - Maryland - Massachusetts - Michigan - Minnesota - Mississippi - Missouri - Montana - Nebraska - Nevada - New Hampshire - New Jersey - New Mexico - New York - North Carolina - North Dakota - Ohio - Oklahoma - Oregon - Pennsylvania - Rhode Island - South Carolina - South Dakota - Tennessee - Texas - Utah - Vermont - Virginia - Washington - West Virginia - Wisconsin - Wyoming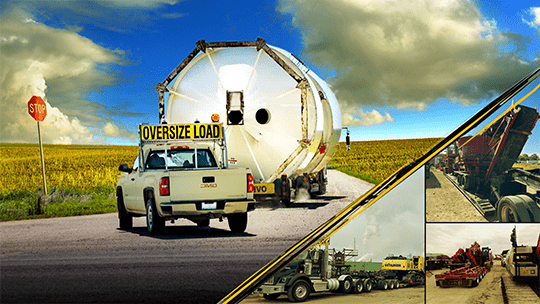 Heavy Haulers
Pilot Car Services
Are you looking for a reliable pilot car for your transport?
Get Started
See what you need?
Call us for a FREE Shipping Estimate at (800) 908-6206