Efficient Princess Yachts Shipping Services
Transporting any Princess Yachts luxurious yacht requires a company that's experienced and reliable. Heavy Haulers has been transporting yachts manufactured by Princess Yachts for more than a decade now. We've gained a lot of experience along the way and invested in better and modern resources. When transporting Princess Yachts locally, we use our modern trailers such as RGN and drop deck. We've invested in cranes to help us load your Princess yacht on our trailers safely. We also offer Princess Yachts power only shipping services. This is when a princess yacht is already in its own trailers. Our professional drivers hook it and transport it to the given destination. For some Princess Yachts that come in trailers that are small, we transport them on our trailers because they can fit. For the oversize and overweight Princess Yachts, our professional specialists apply for their shipping permits so that they can be transported on public roads. Heavy Haulers also transport Princess Yachts port to port internationally.
Princess Yachts Limited is a luxury motor yacht producer based in Plymouth, Devon,PEngland. The company was founded in 1965 with Marine Projects (Plymouth) Ltd being its name. In 1981, the company was bought by Graham J. Beck, a South African businessman. In 2001, the company changed its name from Marine Projects to Princess Yachts International PLC. In 2008, 75 percent stake of the company was sold to Bernard Arnault's investment group, L Capital 2 FCPR and a division of LVMH for 200 million pounds. Princess Yachts has more than 3000 employees worldwide and functions in more than 119 countries.
All You Need to Know About Princess Yachts Class Types
The Princess Yachts are divided into class types. These include S Class, X Class, M Class, Y Class, F Class, V Class and R Class. Each class has different lengths. For example, S Class sport bridge yachts are between 62 to 80 feet, M Class super yachts are between 99 to 131 feet, Y Class motor yachts between 80 to 88 feet, F Class flybridge yachts are between 47 to 69 feet, V Class sports yachts are between 42 to 66 feet, R Class fully carbon fibre performance sports yachts are 35 feet while X Class Super Flybridge yachts are 95 feet. Heavy Haulers transport every class type of Princess Yachts. We do so efficiently and fast. We offer affordable Princess Yachts shipping services. Our shipping fee caters for everything without any added fees. To transport a Princess yacht, contact us today through our toll free number (754) 732-0936.
HEAVYHAULERS.COM
START YOUR SHIPMENT TODAY!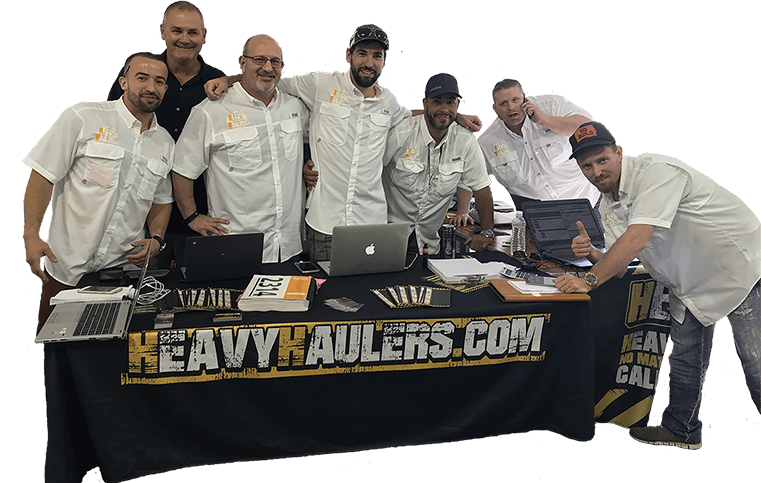 We Are Ready To Help You Haul Your Equipment!
Looking For Transport
With a Specific Trailer?

Max Weight: 150,000+ lbs. | Main Deck Length 29 ft.
| Well Width 8.5 ft. | Legal Height Limit 11.6 ft.

Max Weight: 48,000 lbs. | Max Length 53 ft.
| Max Width 8.5 ft. | Max Height 8.5 ft.
Max Weight: 48,000 lbs. Max Length 53 ft. |
Max Width 8.5 ft. | Max Height 11 ft.
Max Weight: 45,000 lbs. | Max Length 29 ft.
| Max Width 8.5 ft. | Max Height 11.5 ft.
Heavy Haulers Ships Across All 50 States
Alabama - Alaska - Arizona - Arkansas - California - Colorado - Connecticut - Delaware - Florida - Georgia - Hawaii - Idaho - Illinois - Indiana - Iowa - Kansas - Kentucky - Louisiana - Maine - Maryland - Massachusetts - Michigan - Minnesota - Mississippi - Missouri - Montana - Nebraska - Nevada - New Hampshire - New Jersey - New Mexico - New York - North Carolina - North Dakota - Ohio - Oklahoma - Oregon - Pennsylvania - Rhode Island - South Carolina - South Dakota - Tennessee - Texas - Utah - Vermont - Virginia - Washington - West Virginia - Wisconsin - Wyoming
Heavy Haulers Pilot Car Services
Are you looking for a reliable pilot car
for your transport?
Get Started
See what you need?
Call us for a FREE Shipping Estimate at (754) 732-0936