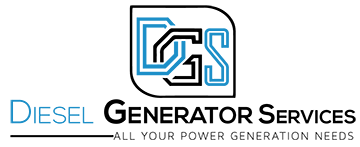 Diesel Generators Transport with Heavy Haulers (800) 908-6206:
A free quote gets you the best and most affordable diesel generators transport options for your substantial cargo shipping needs. Receive a free no obligations quotations from Heavy Haulers which facilitates quick and easy shipping estimates. Call now on (800) 908-6206 and speak to a dispatch coordinator who will have the perfect carrier for your diesel generators within the hour.

You are in safe hands at Heavy Haulers where all our diesel generator transport endeavors are insured for your safety and peace of mind. The logistic marvel that is Heavy Haulers diesel generators transport handling is due to well-coordinated dispatch operations. Our diesel generators transport managers calculate every angle of your cargo with all permits, insurance, and weigh stations along the journey trajectory. International, state, and federal regulations are observed when planning and scheduling your diesel generators haulage.

Diesel Generators Towing with Heavy Haulers 101:
You can keep in constant communication with your diesel generator haulage progress and track it with the help of our state of the art systems. For your diesel generator equipment transport that depends on oversize freight shipping, come to Heavy Haulers for comprehensive and guaranteed delivery services.
Our continental diesel generators transport utilizes load tracking for over dimensional or specialized loads and is at your service. The German innovator Rudolph Diesel is famed for inventing the diesel generator. With a background in ice plant and refrigeration design, Rudolph moved to steam and researched fuel and thermal efficiency using explosively unsuccessful ammonia vapor.
Diesel Generators That Heavy Haulers Transports:
• Diesel Fuel Generators
• Backup Diesel Generators
• Towable Diesel Generators
• Commercial Diesel Generator
• Bio Diesel Generators
• Gasoline Generators
When It Comes To Transport - Heavy Haulers Has What you Need!
5-Star Rating (Transportreviews.com)

A+ Rating from (Better Business Bureau)

Contingency Insurance

Experienced Drivers

24/7 Customer Service

Oversize and Overweight Load Shipping Specialists

Transport Services in All 50 States, Canada, And Mexico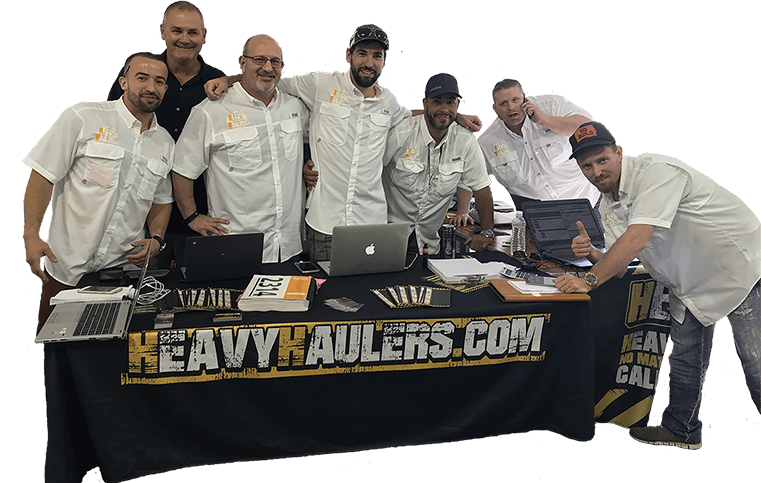 We transport many brands of Generators across the country and North America
Trust Heavy Haulers to transport any brand of trailer you own. We are experienced in handling all types of brands and manufacturers, we have hands-on experience shipping all trailer manufacturers there is on the road! Some of the trailer brands we commonly ship include:
Looking For Transport
With a Specific Trailer?

Max Weight: 150,000+ lbs. | Main Deck Length 29 ft.
| Well Width 8.5 ft. | Legal Height Limit 11.6 ft.

Max Weight: 48,000 lbs. | Max Length 53 ft.
| Max Width 8.5 ft. | Max Height 8.5 ft.
Max Weight: 48,000 lbs. Max Length 53 ft. |
Max Width 8.5 ft. | Max Height 11 ft.
Max Weight: 45,000 lbs. | Max Length 29 ft.
| Max Width 8.5 ft. | Max Height 11.5 ft.
Heavy Haulers Ships Across All 50 States
Alabama - Alaska - Arizona - Arkansas - California - Colorado - Connecticut - Delaware - Florida - Georgia - Hawaii - Idaho - Illinois - Indiana - Iowa - Kansas - Kentucky - Louisiana - Maine - Maryland - Massachusetts - Michigan - Minnesota - Mississippi - Missouri - Montana - Nebraska - Nevada - New Hampshire - New Jersey - New Mexico - New York - North Carolina - North Dakota - Ohio - Oklahoma - Oregon - Pennsylvania - Rhode Island - South Carolina - South Dakota - Tennessee - Texas - Utah - Vermont - Virginia - Washington - West Virginia - Wisconsin - Wyoming
Heavy Haulers Pilot Car Services
Are you looking for a reliable pilot car
for your transport?
Get Started