Winco Generators Transport with Heavy Haulers (800) 908-6206
Our logistic specialists offer a no obligations free valuation of your Winco commercial generator systems cargo and will have it in transit within the day. Heavy Haulers dispatch managers will issue you with a consignment link that keeps the trailer crew that's hauling your Winco natural gas generators in constant communication. Call now on (800) 908-6206 for comprehensive information on diesel Winco Generators hauling with us.

Heavy Haulers teams have the requisite licensing, bonding, and insurance for the safe transport and delivery of your large Winco backup generator. Equipment that Heavy Haulers employ in Winco biodiesel generator transport guarantees that we deliver any weight and size to its desired location within no time. Where your Winco towable generator is needed across the country to any state, Heavy Haulers will ship it efficiently.

Winco Generators Towing with Heavy Haulers 101:
We traverse the entire North American continent from Mexico to Canada and have affiliate teams available in a location near you. We align your cargo with our transport capabilities and will have your natural Winco generator on a flatbed or drop deck lowboy in no time.
Wincharger was invented by Gerhard Albers and his brother John in 1927 as a power supply tool to their farm in Cherokee, Iowa. This saw their company incorporated and headquartered in Sioux City, Iowa by 1935. Earth Energy Systems is a Winco division that comprising a group of corporates that are based in Le Center, Minnesota.
Types of Winco Generators That Heavy Haulers Transports:
• Winco Diesel Generators
• Winco Portable Generators
• Winco Towable Generator
• Winco Backup Generator
• Winco Commercial Generator
• Winco Marine Generators
• Winco Home Generators
• Winco Industrial Generators
• Winco Biodiesel Generators
• Winco Natural Gas Generators
When It Comes To Transport - Heavy Haulers Has What you Need!
5-Star Rating (Transportreviews.com)

A+ Rating from (Better Business Bureau)

Contingency Insurance

Experienced Drivers

24/7 Customer Service

Oversize and Overweight Load Shipping Specialists

Transport Services in All 50 States, Canada, And Mexico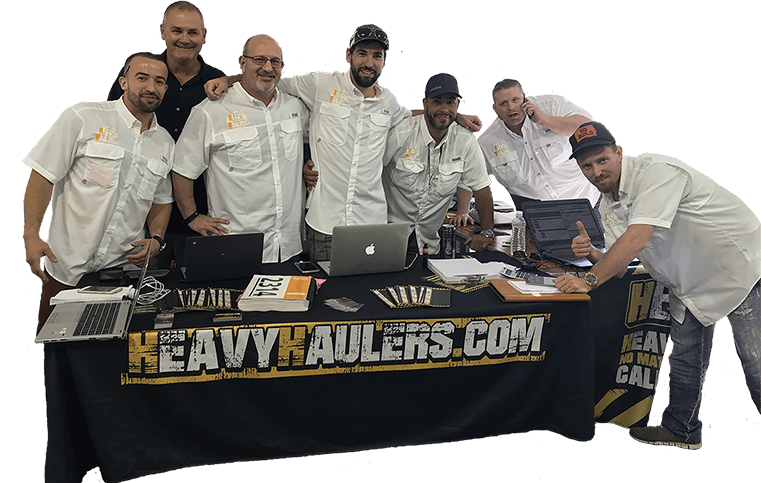 We transport many brands of Generators across the country and North America
Trust Heavy Haulers to transport any brand of trailer you own. We are experienced in handling all types of brands and manufacturers, we have hands-on experience shipping all trailer manufacturers there is on the road! Some of the trailer brands we commonly ship include:
Looking For Transport
With a Specific Trailer?

Max Weight: 150,000+ lbs. | Main Deck Length 29 ft.
| Well Width 8.5 ft. | Legal Height Limit 11.6 ft.

Max Weight: 48,000 lbs. | Max Length 53 ft.
| Max Width 8.5 ft. | Max Height 8.5 ft.
Max Weight: 48,000 lbs. Max Length 53 ft. |
Max Width 8.5 ft. | Max Height 11 ft.
Max Weight: 45,000 lbs. | Max Length 29 ft.
| Max Width 8.5 ft. | Max Height 11.5 ft.
Heavy Haulers Ships Across All 50 States
Alabama - Alaska - Arizona - Arkansas - California - Colorado - Connecticut - Delaware - Florida - Georgia - Hawaii - Idaho - Illinois - Indiana - Iowa - Kansas - Kentucky - Louisiana - Maine - Maryland - Massachusetts - Michigan - Minnesota - Mississippi - Missouri - Montana - Nebraska - Nevada - New Hampshire - New Jersey - New Mexico - New York - North Carolina - North Dakota - Ohio - Oklahoma - Oregon - Pennsylvania - Rhode Island - South Carolina - South Dakota - Tennessee - Texas - Utah - Vermont - Virginia - Washington - West Virginia - Wisconsin - Wyoming
Heavy Haulers Pilot Car Services
Are you looking for a reliable pilot car
for your transport?
Get Started