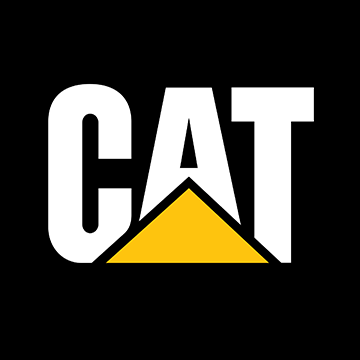 Natural Gas Generators Transport with
Heavy Haulers (800) 908-6206
Heavy Haulers staffers will have your natural gas generator in its service power output location within the agreed schedule. We employ the best pilot and escort cars for the intricate road systems that may be encountered during heavy natural gas generator transport. A free valuation that incorporates your time frames is available with a toll-free call at (800) 908-6206.

Heavy Haulers oversize transport specialists have built a solid reputation within the haulage industry, which is vital in smoothing any hiccups in your natural gas generator. Our technique is distinct with specialized vehicles that have all the qualifications to hold or divert traffic to ease the conveyance of your natural gas generator.

Natural Gas Generators Towing with Heavy Haulers 101:
A Heavy Haulers representative will be with you within the hour to secure transportation for your natural gas generator. We will have any size of a gas-fueled generator on the rig that matches its weight capacity and is legal in or out of your state. We will transport your load all over the US, Canada, and Mexico with our logistics getting all the permits ready for you.
Natural gas generators operate just like the other types of home and industrial power plants. The generator source of energy is natural gas in the place of diesel or petrol fuel to generate electricity. Readily available sources of fuel have made natural gas generators very popular to power large metropolitan areas due to being cleaner, safer, and more conveyable.
Types of Natural Gas Generators That Heavy Haulers Transports:
• Natural Gas Power Generators
• Natural Gas Portable Generators
• Natural Gas Towable Generator
• Natural Gas Backup Generator
• Natural Gas Marine Generators
• Natural Gas Home Generators
• Natural Gas Industrial Generators
• Natural Gas Commercial Generator