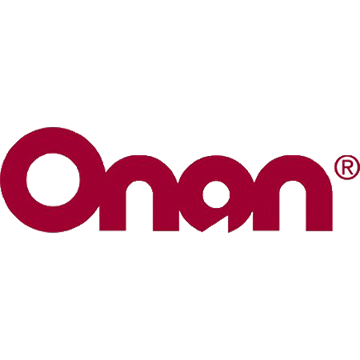 Onan Generator Transport with Heavy Haulers
(800) 908-6206
Onan generator cargo requires a regular Heavy Haulers flatbed trailer for feasible and cost-effective transport. Our Onan generator transport utilizes the Heavy Haulers unique fleet of flatbed and lowboy trucks. These safely handle abnormally cumbersome Onan generator cargo after free valuation which is available on call at (800) 908-6206.

Onan Generator transport combines the capabilities of conventional flatbed haulage with any extra height boost. The versatility of Heavy Haulers Onan generator transport is demonstrated by our logistics transport managers, who will assess your cargo according to the load's specifications. Call now to have your cargo's route schedules and permits arranged by Heavy Haulers to initiate your Onan generator transport contract.

Onan Generators Towing with Heavy Haulers 101:
Using systems of packing that secure your high and weighty Onan generator equipment onto a stretch lowboy transport is within our vestige at Heavy Haulers. Multiple coupled lowboys can undertake transportation for your big Onan generator machinery. This is the more cost-effective option as opposed to hauling piece by piece. We provide Onan generator transport variety trailers for your large consignment of custom equipment as an affordable option.
Our logistics supervisors at Heavy Haulers will assist with any required permits while mitigating any challenges with comprehensive route plans. David Onan, an entrepreneur, started the Onan Corporation in 1920 to deal mainly in generators and vehicle electrical systems. His first generator became known as the ten-lite due to its capability to light ten 35W lamps.
Onan Generators That Heavy Haulers Transports:
• Onan Power Generators
• Onan Backup Generators
• Onan Towable Generator
• Onan Commercial Generator
• Onan Portable Generators
• Onan Diesel Generators
• Onan Gas Generators
• Onan Steam Generators
• Onan Marine Generators