Learn More About Hauling Engraving Machinery
First of all, if you wish to use an engraving machine, you need to make an initial decision with regards to what you want to engrave. Furthermore, the majority of engraving machines that are on the market today function utilizing laser technology. Consequently, the image that has been designed and that you plan to engrave will be uploaded to a computer before the laser may begin its work.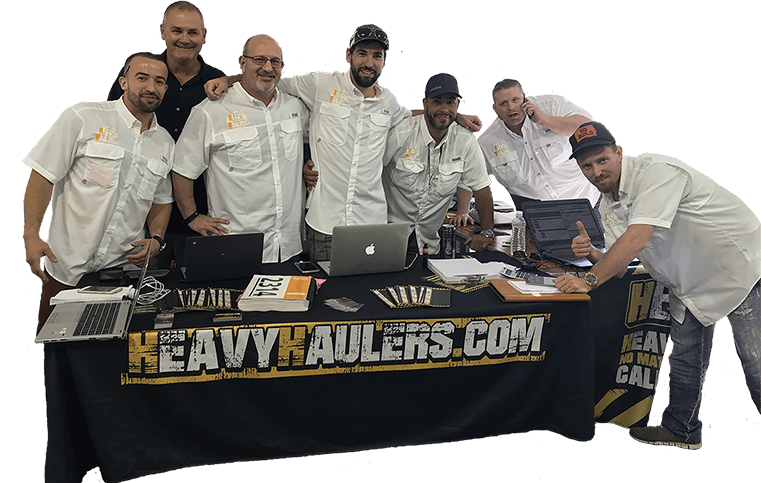 How to Transport an Engraving Machine
Our in-house team of experts prefers using the right carriers when transporting your machinery. While most of the injuries take place during the loading and unloading process, there are specific measures we take while shipping your engraving machine on our carrier.
Whether you need multiple engraving machines to be transported or one, our equipment are always ready to carry your engraving machine. Preemptive compliance documents and risks assessment help us keep our fleet of carriers in their optimal shape for heavy machinery shipping. Find out more by calling or chatting with one of our agents.
Max Weight: 48,000 lbs. | Max Length 53 ft. | Max Width 8.5 ft. | Max Height 11 ft.




Max Weight: 45,000 lbs. | Max Length 29 ft. | Max Width 8.5 ft. | Max Height 11.5 ft.
Max Weight: 150,000+ lbs. | Main Deck Length 29 ft. | Well Width 8.5 ft. | Legal Height Limit 11.6 ft.




Max Weight: 48,000 lbs. | Max Length 53 ft. | Max Width 8.5 ft. | Max Height 8.5 ft.
Shipping an Engraving Machine In All 50 States
When it comes time to ship an engraving machine you should be aware that an engraving machine is a delicate piece of equipment. Consequently, you should make sure that the engraving machine is adequately packaged with a significant amount of packing material to cushion against any possible damage that may occur during the shipping process.
Call Heavy Haulers toll free at (800) 908-6206 and get a free quote for your engraving machinery transport needs!