Shipping Industrial Combustion Burners with Heavy Haulers
If you've been looking for a way to ship an industrial combustion burner and associated heavy machinery equipment, then you have come to the right place. Heavy Haulers is here to help you do precisely that, especially as oversized industrial equipment transport is our specialty. Hauling an industrial combustion burner may take time, effort, and resources that you don't have on-site. That's where we come in – we bring the necessary expertise, loading equipment, trucks, and trailers to your doorstep to best facilitate the heavy industrial combustion burning haulage process.
When transporting an industrial combustion burner, the most important thing for you is making sure your equipment arrives on-site on schedule, and in the best shape possible. At Heavy Haulers, we treat your equipment as if it was our own. We provide quality industrial combustion burner transport services that we'd be proud to use ourselves. Our skilled logistics will coordinate every step of your industrial combustion burner shipping journey, and are always on hand to answer any queries.
Contact Our Expert Shipping Specialist's
(800) 908-6206
Industrial Combustion Burner Transport & Usage
Industrial combustion burner transport from Heavy Haulers may utilize trailers of all types and sizes. We serve every major city in North America and can be relied upon to transport industrial combustion burners, even at short notice. Our industrial combustion burner shipping services have been honed by years of experience handling all types of heavy equipment. Shipping industrial combustion burner transport with Heavy Haulers is a hassle-free experience, thanks to our comprehensive combustion burner transport service packages, and professional, skilled haulers.
Industrial combustion burners are used in a wide variety of industries, for supplying thermal energy for fluid heating, steam generation, distillation, metal melting, and more. We know they're an integral part of many industrial plants, and we'll take utmost care to handle them carefully when transporting them throughout the U.S., Canada, or Mexico. Haul an industrial combustion burner with us, and you won't be disappointed.
Common Types of Industrial Combustion Burners:
• Direct Fired Burners
• Regenerative Burners
• Radiant Tube Burners
• High Thermal Release (HTR) Burners.
• Self-Recuperative Burners
• Low-Temperature Regen (LTR)

• Industrial Combustion Firetube
• Industrial Combustion Watertube
• Faber Industrial Low Nox Burners
• Limpsfield LC/LP Burners
• Maxon Series 8000 Burners
• Power Flame CGO Burners
How to Ship an Industrial Combustion Burner
Choose Heavy Haulers to ship your industrial combustion burner across town, across the state, and nationwide. Industrial burners typically need an oversized trailer for transport, and not everyone has these available on-site. Our nationwide network of trailers capable of handling specialized industrial combustion burner shipping transport is at your service. All you need to do is let us know is the shipping origin and destination, approximate size, and weight. We'll calculate all of the industrial combustion burner shipping requirements for you.
Common Trailer Types Available from Heavy Haulers
Heavy Haulers specializes in hauling heavy loads such as construction equipment, oil field rigging and Super Loads. We are wideload experts! We offer an extensive range of trailer choices, including:
Max Weight: 48,000 lbs. | Max Length 53 ft. | Max Width 8.5 ft. | Max Height 11 ft.




Max Weight: 45,000 lbs. | Max Length 29 ft. | Max Width 8.5 ft. | Max Height 11.5 ft.
Max Weight: 150,000+ lbs. | Main Deck Length 29 ft. | Well Width 8.5 ft. | Legal Height Limit 11.6 ft.




Max Weight: 48,000 lbs. | Max Length 53 ft. | Max Width 8.5 ft. | Max Height 8.5 ft.
See what you need?
Call us for a FREE Shipping Estimate at (800) 908-6206
HEAVYHAULERS.COM
START YOUR SHIPMENT TODAY!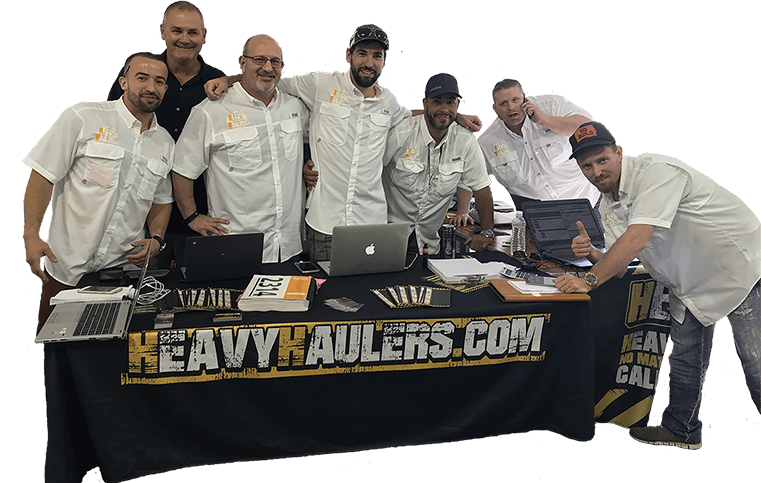 We Are Ready To Help You Haul Your Equipment!
See what you need?
Call us for a FREE Shipping Estimate at (800) 908-6206