Measuring Machine Shipping Made Easy by Heavy Haulers
When looking for specialists in measuring machine transport, call Heavy Haulers. Your measuring machine cargo is handled by continental North America's best oversize trucking company, and our dispatch team is available now. A logistics agent will guide you through the shipping process, step by step, to ensure that your measuring machine transport is hassle-free.
Plus, they'll calculate every angle of your cargo with all cargo insurance, permits, and weigh stations along the journey trajectory. Keep in constant communication with your measuring machine loads' progress and track it with the help of our state of the art systems. Heavy Haulers ships measuring machines that come in cantilever, bridge, horizontal arm, and gantry types, each providing advantages that are unique to the components measured.
Contact Our Expert Shipping Specialist's
(800) 908-6206
Measuring Machine Types and Uses Which Heavy Haulers Ships
Bridge coordinate measuring machines have probing instruments that move along axis X, Y and Z, each with a monitoring sensor with typical micrometer precision. Cantilever coordinate measuring machines measure small parts with a rigidly placed X and Y-axis sensors which limit the beam's size. The gantry coordinate measuring machine measure heavy and large with high precision requirements, and as such must be mounted onto machine shop floors. A horizontal arm CMM either plate mounted or runway mounted, with axis configurations that differ from the other measuring machines.
Common Models of Measuring Machines we Transport
• Zeiss Accura-7/9/5 DCC CMM
• Criterion Pegasys with Renishaw Ph5 Probe
• Numerex Coordinate Measuring Machine
• Zeiss Fc-900 Horizontal Arm CMM
• Scopecheck-Cnc High-Performance Multisensor
• Dea Hexagon Global-Advantage

• Zeiss Eclipse-550 Linear Volumetric
• Giddings & Lewis Sheffeid Rs-150 DCC CMM
• Zeiss Vista 1620-14 DCC Bridge Type
• Spectrum-700 CNC ISCN Coordinate Measuring Machine
• Zeiss Contura Zeiss Vast XT Scanning Probe
• Keyence Xm-C1000 CMM 11.81
• Prismo DCC CMM
See what you need?
Call us for a FREE Shipping Estimate at (800) 908-6206
Common Trailer Types Available from Heavy Haulers
Heavy Haulers specializes in hauling heavy loads such as construction equipment, oil field rigging and Super Loads. We are wideload experts! We offer an extensive range of trailer choices, including:
Max Weight: 48,000 lbs. | Max Length 53 ft. | Max Width 8.5 ft. | Max Height 11 ft.




Max Weight: 45,000 lbs. | Max Length 29 ft. | Max Width 8.5 ft. | Max Height 11.5 ft.
Max Weight: 150,000+ lbs. | Main Deck Length 29 ft. | Well Width 8.5 ft. | Legal Height Limit 11.6 ft.




Max Weight: 48,000 lbs. | Max Length 53 ft. | Max Width 8.5 ft. | Max Height 8.5 ft.
HEAVYHAULERS.COM
START YOUR SHIPMENT TODAY!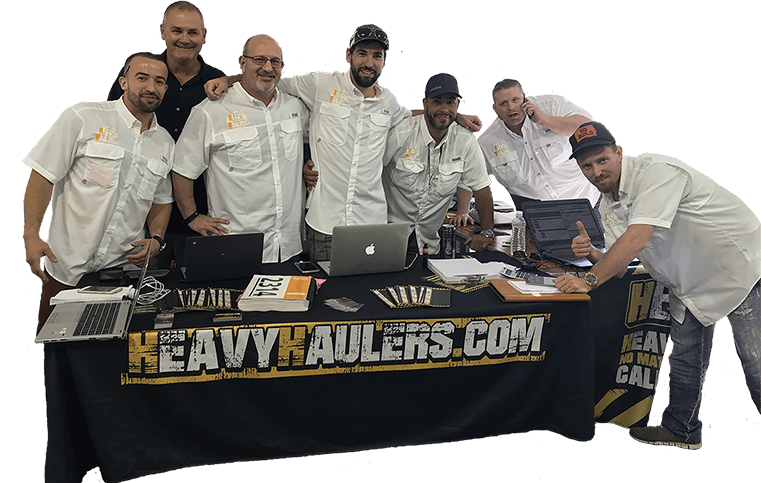 We Are Ready To Help You Haul Your Equipment!
See what you need?
Call us for a FREE Shipping Estimate at (800) 908-6206