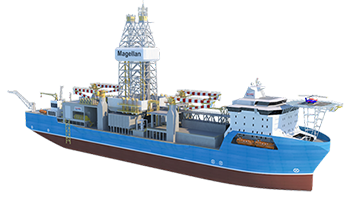 Drillship & Equipment Shipping Services
Offshore drilling – mining oil and natural gas from beneath the sea – is a risky and complicated endeavor. Petroleum companies need plenty of seicalized equipment to ensure that they can safely remove thee resources. Trusting the experts at Heavy Haulers to help move your offshore drilling equipment is critical to the success of your expedition and the safety of your crew. We offer drillship transport services as well as assistance with moving yor drilling barge. The specialized drillship transport teams at Heavy Haulers have a full understanding of the needs for offshore rig transport, including making sure that all laws and safety measures are taken into account. We know the dangers that can arise from improper equipment usage or transportation procedures. While we set up and dismantle with speed in mind, we also make sure to safely complete each task to ensure continuous operations and minimal interruptions.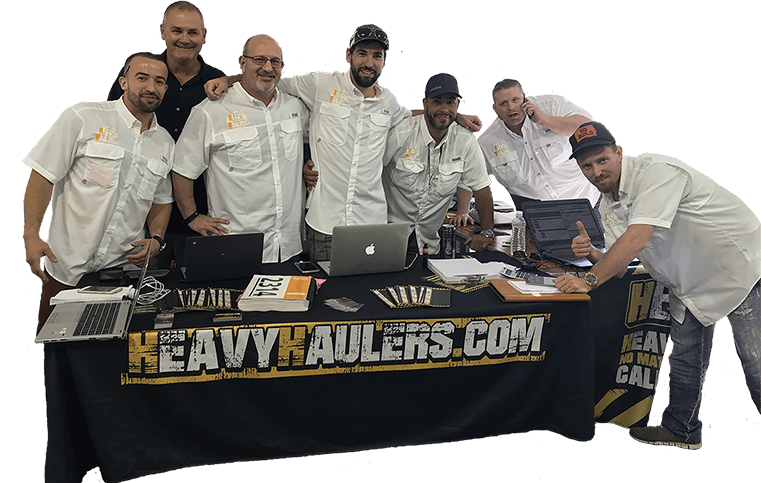 How to Transport Drillship Equipment
To successfully transport your drillship equipment you will need the right carrier, freight services, and mode of transport. Luckily, we have the right tools and equipment to sip your drillship equipment.
Heavy haulers will help you breakdown the components that come with the shipping operation before commencing on the actual shipping. From the preparation stage of the process to the delivery, we've got you covered. Since time immemorial, we have been shipping heavy machinery, across all states. As such we have a team of experienced drivers and logistics experts ready to ship your drillship equipment.

Professional DrillShip Equipment Shipping Experience
A drillship is a boat that has been modified to drill for oil or gas. They're equipped with a drilling derrick and moon pool, as well as legs for positioning and stability to ensure a smooth bore. Drillships are especially useful for exploratory excavation, due to their mobility. They're designed for easy mobility, and typically have a helipad on the deck to receive supplies and equipment. While these ships are designed to need minimal towing, they still need supplies – and those aren't easy to deliver. Trust Heavy Haulers to safely bring offshore drilling equipment to your drillships.
Heavy Haulers Can Transport The Following: Ship Units And Deck Machinery
● Anchor
● Mast and Steering Devices
● Vertical Windlasses
● Horizontal Windlasses
● Marine Engines
● Winches
● Boat-Handling
● Rigs
● Cranes
● Marine Conveyors
● Special Marine Units
● Boat Units
● Salvage
● Mooring-tug devices
● Marine Supply
● Prodution Marine Systems
● Marine Steam Boilers
● Marine Filters
● Cargo
● Lifelines
● Boat Equipment
● Boat Units
● Boat Supply
● Heat-Echange Plants