Year Round Christmas Tree Transport and Delivery
Currently, there are approximately 350 million Christmas trees steadily growing on Christmas tree farms in the United States. For nearly a decade, Heavy Haulers has been providing Christmas tree shipping solutions for farms all across the country. Each transport is evaluated to provide the best solutions. We offer year round Christmas tree delivery at the most competitive prices. Christmas tree shipping is important, not just for companies, but for the families who will buy them for the season, so at Heavy Haulers, we do each Christmas tree transport right.
In North America alone, nearly 73 million Christmas trees are planted each year. Also, each year, 25 to 30 million Christmas trees are delivered across the United States for the holiday season. Heavy Haulers makes sure to use the most experienced drivers, tree loaders, and equipment for a hassle-free Christmas tree transportation experience. With over ten years of experience, just consider us Santa's helpers--at least when it comes to Christmas tree delivery. Call now and get a free Christmas tree transport quote! (800) 908-6206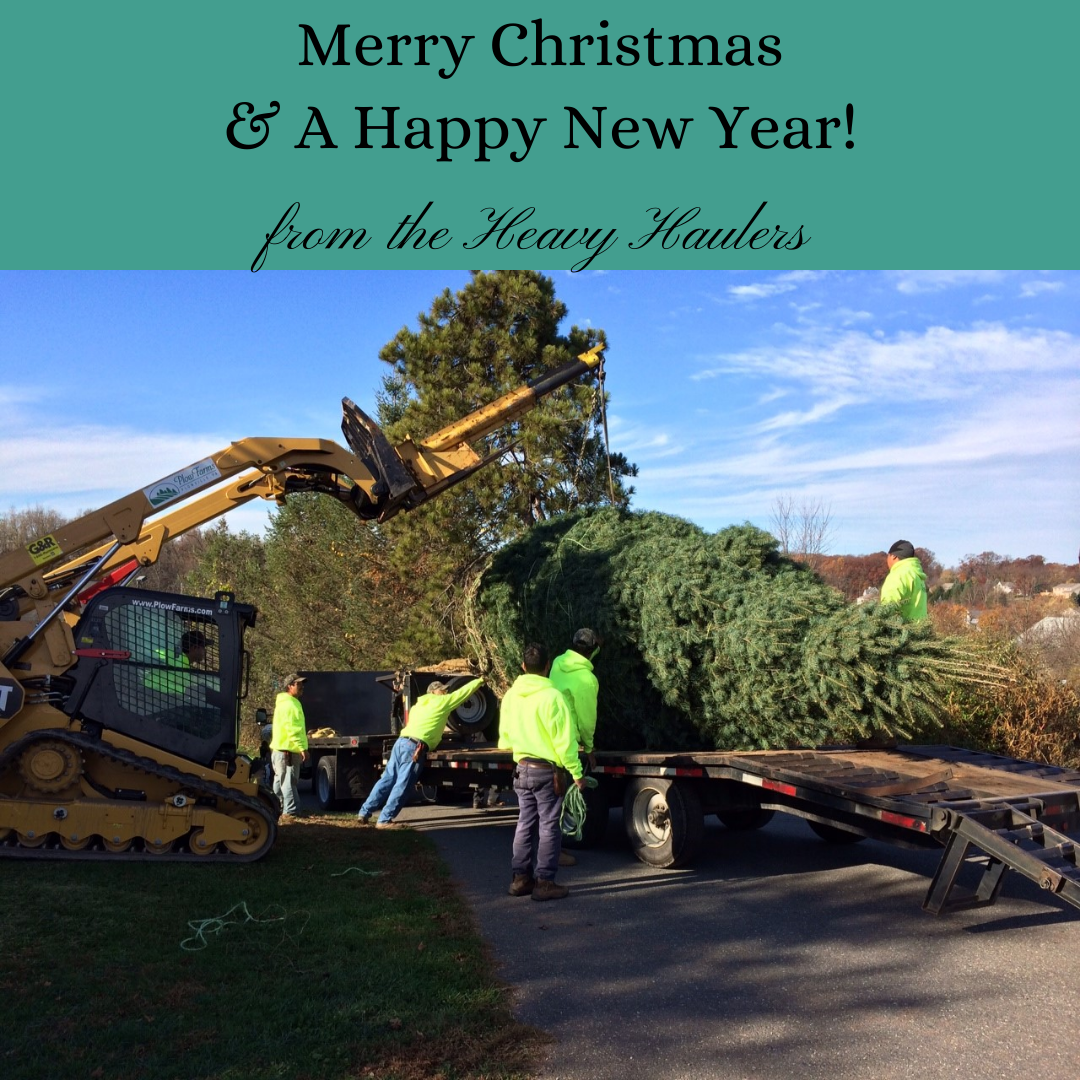 The Best Bulk Christmas Tree Hauling Services
Christmas trees are delicate cargo, and that means they need quality care. There are several factors that go into keeping a harvested Christmas tree fresh, which means that they may have more or less time for hauling and delivery. Considering how long it takes a Christmas tree to mature, you never want something to happen during the hauling process. At Heavy Haulers we work with the best to make sure you're confident in the Christmas tree transport process.
There are multiple ways to ship Christmas trees. Ideally, dry van or refrigerated truck transport is best. This protects the Christmas trees from the elements, preventing physical damage, heat damage, or the trees from drying out. Flatbed trucks are used to transport Christmas trees in bulk, but precautions should be taken to avoid damage. Our expert logistics agents will provide all the information about transporting and delivering Christmas trees, whether in small batches or in bulk. Call now and let's get started!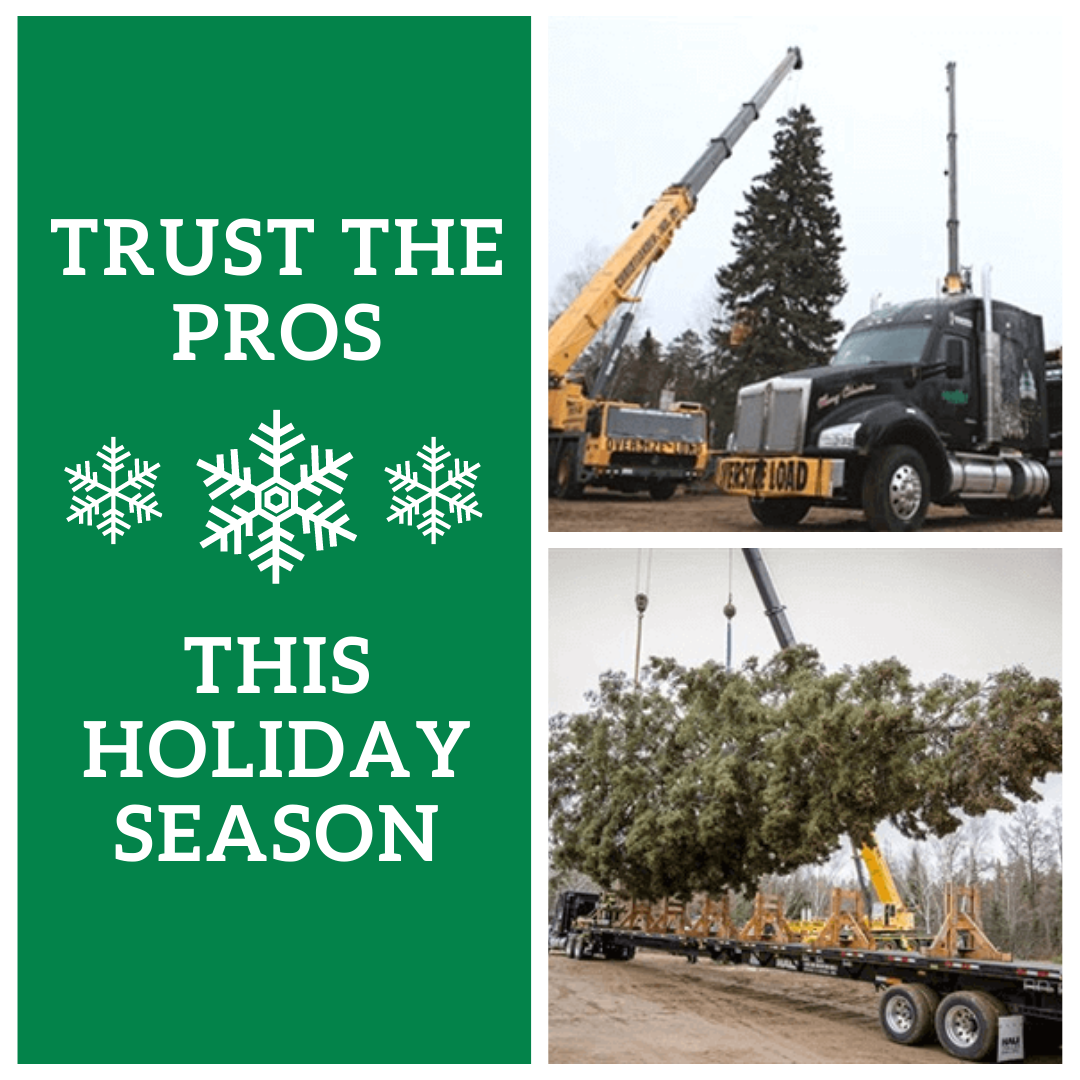 See what you need?
Call us for a FREE Shipping Estimate at (800) 908-6206
Your Go-To Christmas Tree Shipping Company - Heavy Haulers
If you were wondering, the evergreen Christmas tree variety is spread across the spectrum of tree types. So there isn't just one main type. Christmas tree cutting begins in early November in most farms, and they are initially shipped to long-distance locations, often out of the country. By mid-November, domestic supplies of Christmas trees have been cut and are already underway to retailers and theme decorators.
Christmas tree harvesting also includes processes that are handled by equipment on the farm or at retail lots such as grading, baling, and cutting. Balers, for instance, bundle mid-sized Christmas trees together to facilitate their haulage from the farm while another will unbundle them at the retailers for sale. Once you're ready, Heavy Haulers will dispatch a tractor trailer to come haul your trees anywhere in the country. We provide load tracking as well, so you know your Christmas trees are safe during shipping.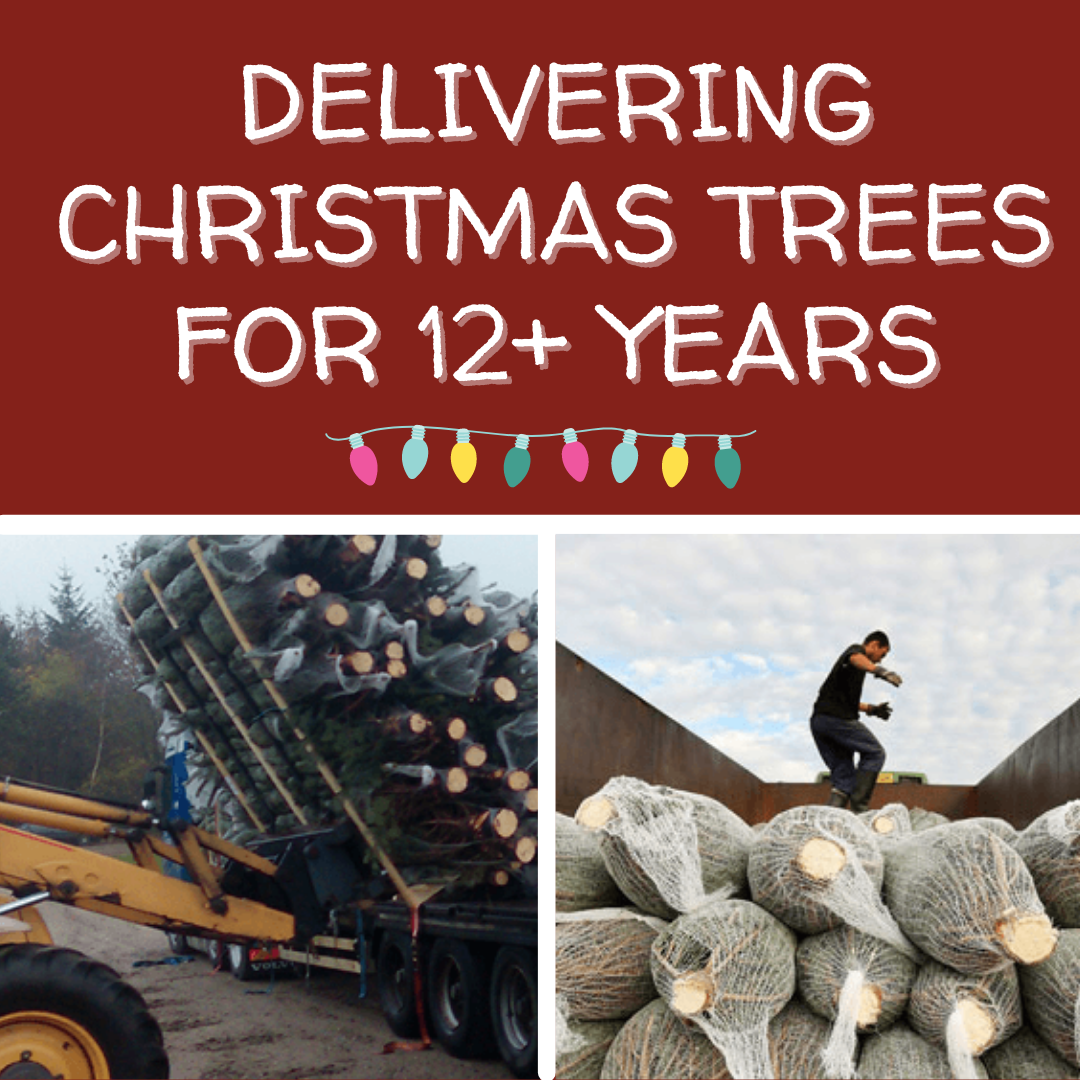 Common Christmas Trees Heavy Haulers Transports:
● Colorado Blue Spruce Transport
● Arizona Cypress Hauling
● Eastern Red Cedar Shipping
● Canaan Fir Hauling
● Pine Trees Transport
● White Spruce Shipping
● Fraser Fir Transport
● Spruce Trees Shipping
● Cypress Trees Hauling
● Cedar Trees Transport
● Norway Spruce Hauling
● Leyland Cypress Shipping
● Grand Fir Transport
● Noble Fir Shipping
● Douglas Fir Hauling
● Virginia Pine Transport
● Balsam Fir Shipping
● White Pine Transport
● Scotch Pine Hauling
● Con-color or White Fir Shipping
How to Ship Christmas Trees with Heavy Haulers
Hundreds of tree farms across the United States have thousands of Christmas trees to move each year. Heavy Haulers understands the importance of Christmas tree shipping, not just as your cargo, but for the families during the holiday. That's why we make sure to handle each shipment with quality and care. When you ship Christmas trees with Heavy Haulers we handle every step of the transport for you. From paperwork, including permits, and route planning, everything about your Christmas tree transport is taken care of. Give our logistics team a call today, and they'll work on getting you the best Christmas tree shipping prices available. (800) 908-6206
Heavy Haulers Ships Across All 50 States
Alabama - Alaska - Arizona - Arkansas - California - Colorado - Connecticut - Delaware - Florida - Georgia - Hawaii - Idaho - Illinois - Indiana - Iowa - Kansas - Kentucky - Louisiana - Maine - Maryland - Massachusetts - Michigan - Minnesota - Mississippi - Missouri - Montana - Nebraska - Nevada - New Hampshire - New Jersey - New Mexico - New York - North Carolina - North Dakota - Ohio - Oklahoma - Oregon - Pennsylvania - Rhode Island - South Carolina - South Dakota - Tennessee - Texas - Utah - Vermont - Virginia - Washington - West Virginia - Wisconsin - Wyoming
Looking For Transport
With a Specific Trailer?

Max Weight: 150,000+ lbs. | Main Deck Length 29 ft.
| Well Width 8.5 ft. | Legal Height Limit 11.6 ft.

Max Weight: 48,000 lbs. | Max Length 53 ft.
| Max Width 8.5 ft. | Max Height 8.5 ft.
Max Weight: 48,000 lbs. Max Length 53 ft. |
Max Width 8.5 ft. | Max Height 11 ft.
Max Weight: 45,000 lbs. | Max Length 29 ft.
| Max Width 8.5 ft. | Max Height 11.5 ft.
Heavy Haulers Pilot Car Services
Are you looking for a reliable pilot car
for your transport?
Get Started
HEAVYHAULERS.COM
START YOUR SHIPMENT TODAY!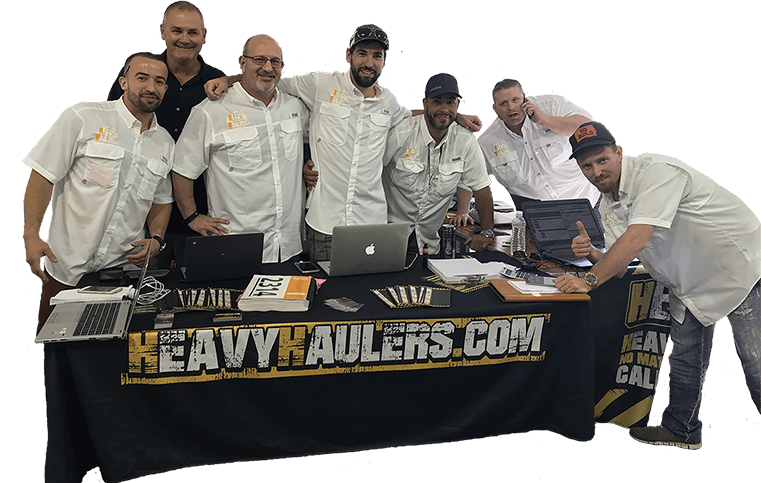 We Are Ready To Help You Haul Your Equipment!
See what you need?
Call us for a FREE Shipping Estimate at (800) 908-6206