Shipping Gas Turbines with Confidence
Transporting gas turbines needs to have a tailor made solution which will meet the customer's specification. Heavy Haulers is highly specialized in this. We understand that transporting gas turbines is not a small matter and therefore each component of the gas turbine should be handled extra carefully with nothing left to chance.
Unique considerations for shipping gas turbines must be used. This may include the loading phase, the hauling phase and the unloading phase. Heavy Haulers have state-of-the-art gas turbine trucking vehicles that will provide an all in one packaged service that will instill confidence in your gas turbine transport. Call now for a free shipping estimate! (800) 908-6206
Contact Our Expert Shipping Specialist's
(800) 908-6206
Gas Turbine Uses and Transporting with Heavy Haulers
A gas turbine is a machine that converts gases that are heated at a specific temperature and pressure into energy that can produce power. The gas turbine is composed of parts which include: compressor, chamber of combustion and the turbine. In the compressor, air is drawn in and pushed by rotating blades as it goes through each stage whereby its pressure is reduced and the temperature increased. When the gas turbine is switched on and the compressed air reaches the turbine, it rotates the blade thereby producing kinetic energy that can be converted to electricity or industrial power.
Gas turbines produce power of between 250kW to 250MW which is clean with low carbon emissions. Heavy Haulers provides excellent gas turbine shipping services. We find the best driver, truck, and trailer to move your gas turbines where you need it to be. Shipping gas turbines has never been easier. For quality shipping and on time delivery, give us a call now! (800) 908-6206
Common Gas Turbines Transported by Heavy Haulers
● Closed Cycle Turbine
● Open Cycle Turbine
● Semi Closed Turbine
● Constant Pressure Turbine
● Constant Volume Turbine
How to Ship Gas Turbines with Heavy Haulers
When it comes to shipping gas turbines, you want to make sure you use a company that will handle your turbines with care. Conduct a research on reputable gas turbines shipping companies such as Heavy Haulers. Thoroughly look for recommendations for the previous works that they have done, the gas turbine hauling vehicles they have for the job and ask for a quote for transporting a gas turbine. At Heavy Haulers we are dedicated to quality transport and 100% customer satisfaction.
Heavy Haulers provide a 24/7 support service on the progress of your package. Your logistics agent will be there for any questions or concerns you may have throughout the transport of your gas turbines. Call now for a gas turbines shipping estimate! (800) 908-6206
Looking For Transport
With a Specific Trailer?

Max Weight: 150,000+ lbs. | Main Deck Length 29 ft.
| Well Width 8.5 ft. | Legal Height Limit 11.6 ft.

Max Weight: 48,000 lbs. | Max Length 53 ft.
| Max Width 8.5 ft. | Max Height 8.5 ft.
Max Weight: 48,000 lbs. Max Length 53 ft. |
Max Width 8.5 ft. | Max Height 11 ft.
Max Weight: 45,000 lbs. | Max Length 29 ft.
| Max Width 8.5 ft. | Max Height 11.5 ft.
HEAVYHAULERS.COM
START YOUR SHIPMENT TODAY!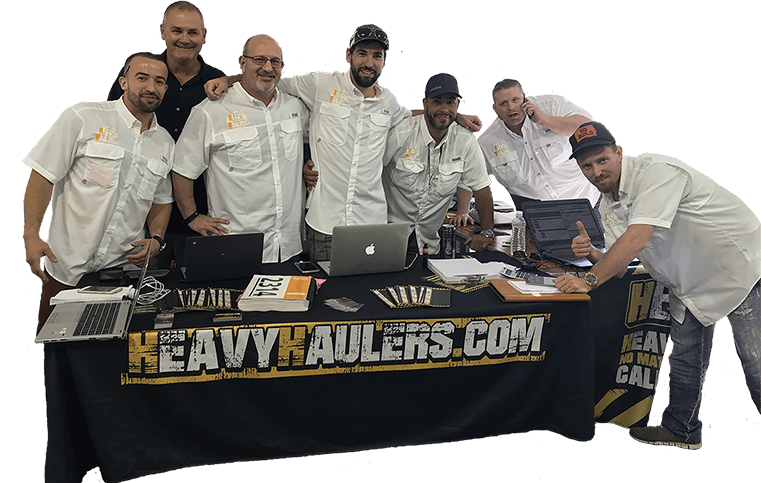 We Are Ready To Help You Haul Your Equipment!
Common Equipment Heavy Haulers Transports
Trust Heavy Haulers to transport any brand of equipment you own. Most of our drivers are experienced heavy-machinery operators who can safely maneuver your loads aboard our trailers. Some of the brands we have shipped include:
See what you need?
Call us for a FREE Shipping Estimate at (800) 908-6206