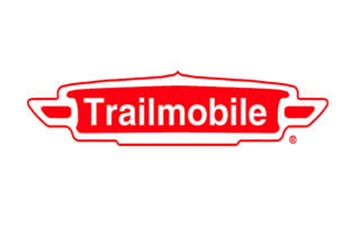 Schedule Your Trailmobile Trailer Transport with Heavy Haulers | (800) 908-6206
Once they decide the manner of configuring the flexible Trailmobile Trailer transport will match your load requirements better, Heavy Haulers dispatchers deploy your trucking team. Our Trailmobile Trailers transport service details may include route plans and cargo scheduling, which will be made available at affordable rates. Free cargo valuation together with a route and schedule planning are available when you call us at Heavy Haulers on (800) 908-6206.

Heavy Haulers RGN truck will come to your location anywhere within the US, Canada, and Mexico with trailers whose front is detachable. Heavy Haulers has been providing the perfect alternative where Trailmobile Trailer transport is concerned for the past ten years. Throughout your Trailmobile Trailer transport contract, our flexibility at handling heavy and oversize loads take the biscuit. Trailmobile Trailer load-ability onto our cargo trucks is done with cranes, or they can be towed on and off.
Trailmobile Trailers and equipment is our specialty at Heavy Haulers, and we shall choose the type of transport after a quick valuation. At Heavy Haulers, your logistical manager will dispatch the correct trailer and crew to handle the specific requirements of your Trailmobile Trailer transport. Heavy Haulers has the answer to your Trailmobile Trailer transport, offering more variety to select from.
Trailers We Also Transport From The Trailmobile Trailers Manufacturer:
• Trailmobile Trailer
• Trailmobile T23I 42AG
• Trailmobile 46 X 96
• Trailmobile 01JA-1UAL
• Trailmobile Dry Van
• Trailmobile TS70CS
• Trailmobile 53 by 102 Ft Trailer
• Trailmobile Dry Van