Heavy Haulers Can Transport ALL Types of Construction Machinery and Equipment
You can't fulfill a contract if you can't get your gear there. Heavy Haulers understands that time is money – and we have plenty of experience keeping our clients on time and on budget. Heavy Haulers shipping equipment ranges from standard flatbeds for wheeled machinery all the way to twenty axle HD trailers for the largest pieces, including cranes and booms. Each one is thoroughly inspected, certified for the appropriate weight load, and fully bonded and insured.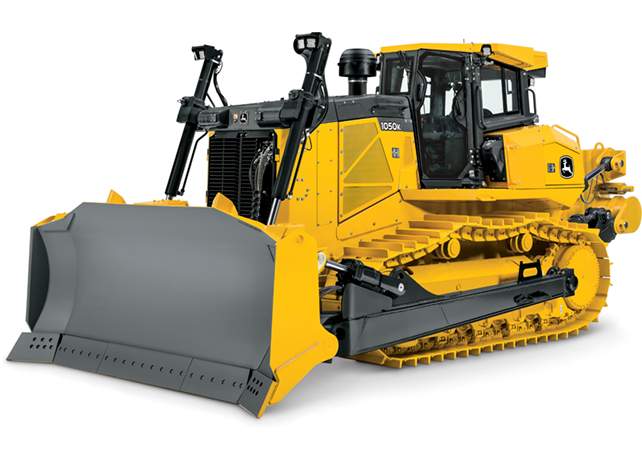 See what you need?
Call us for a FREE Shipping Estimate at (800) 908-6206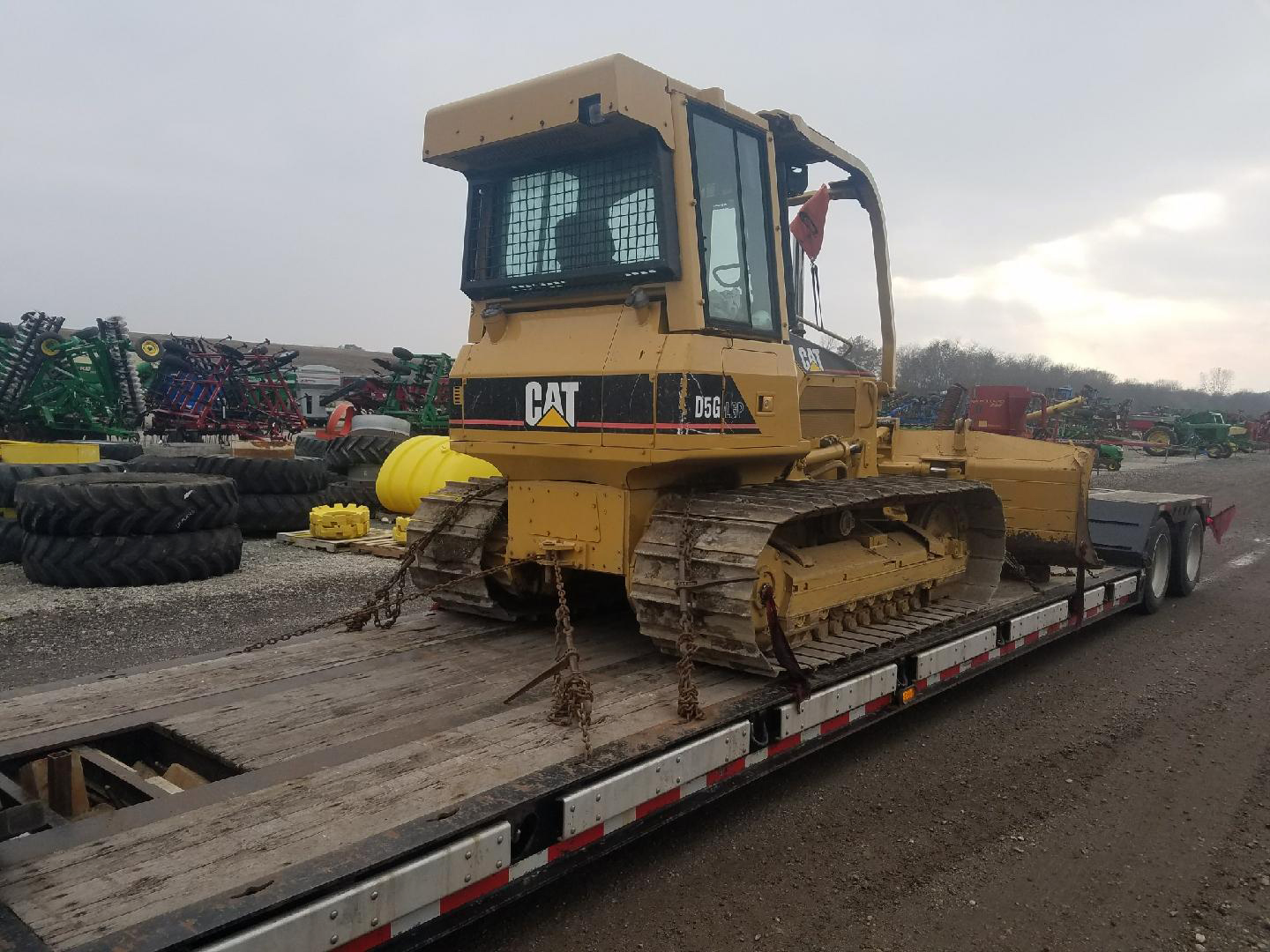 Shipping your Construction Equipment With Heavy Haulers!
Successful construction companies rely on moving quickly from one site to the next, fulfilling bids on time and on budget. When you transport heavy construction equipment, from backhoes to winches to jackhammers, there isn't room for error. Properly rated transport trailers and trucks are the keys to moving your construction set-up across the country or just across town in urban traffic..
Many heavy duty pieces can't simply use the same roads as a car or a truck. Different roads have different transportation laws and may not be constructed to support larger pieces of equipment. Choosing a certified team of heavy equipment movers protects expensive equipment. Heavy Haulers works with you to arrange loading and unloading, assembly, and transportation logistics. We offer no-obligation custom quotes (800) 908-6206.
Common Types of Construction Equipment Heavy Haulers Moves
There's a lot to a full contractor's set of tools. We've successfully moved thousands of pieces of equipment throughout North American and Worldwide, including the following.
Construction Bases We Transport Frequently
Heavy Haulers can even move crane bases and other pieces for bridge construction and demolition. We can also move rigging and material loaders, small breakers to power your heavy equipment, and plates needed to brace your heavier gear. Our door-to-door service includes disassembly from the initial location and re-assembly at the new job site.
We Have No Proble Shipping Difficult Terrain Construction Equipment
Heavy Haulers can handle marine transport. Other companies may not be able to handle this delicate operation, as their trucks lack the appropriate amount of torque to pull back out of the water. Heavy Haulers can coordinate water loads with no problem, allowing your construction equipment to ship down a river or canal, into bay areas, or even overseas. Our transportation services include anywhere around the globe.
Moving across town through urban traffic can be more difficult than moving into undeveloped terrain. When your construction jobs are primarily urban, the challenge is moving across smaller roads, heavy city traffic, and small, cramped locations to load and unload. Heavy Haulers has plenty of experience in urban settings, including filing the necessary permits and paperwork with different city authorities to allow the transport and unloading of heavy gear.
Experienced Off-Terrain Construction Equipment Shipment Specialized Divers are Needed In this Field
Moving into undeveloped areas has its own set of challenges. Many rural areas have gravel or dirt roads, tough for heavy loads to navigate without getting bogged down. Heavy Haulers has plenty of experience – even in the frigid areas of Alaska and Canada – moving construction equipment into undeveloped locations. We carefully plan which trailers and rigs we use to load the equipment, making sure that we keep a close eye on the weather and ground conditions.
Common Trailer Types Available from Heavy Haulers
Heavy Haulers specializes in hauling heavy loads such as construction equipment, oil field rigging and Super Loads. We are wideload experts! We offer an extensive range of trailer choices, including:
Max Weight: 48,000 lbs. | Max Length 53 ft. | Max Width 8.5 ft. | Max Height 11 ft.




Max Weight: 45,000 lbs. | Max Length 29 ft. | Max Width 8.5 ft. | Max Height 11.5 ft.
Max Weight: 150,000+ lbs. | Main Deck Length 29 ft. | Well Width 8.5 ft. | Legal Height Limit 11.6 ft.




Max Weight: 48,000 lbs. | Max Length 53 ft. | Max Width 8.5 ft. | Max Height 8.5 ft.
Types of Equipment Heavy Haulers has Experience Transporting
Trust Heavy Haulers to transport any brand of equipment you own. Most of our drivers are experienced heavy-machinery operators who can safely maneuver your loads aboard our trailers. Some of the brands we have shipped include:
Plan Your Heavy Haulers Experience Shipping Construction Equipment Today
We offer a free, no-obligation quote for all your construction equipment shipping needs. One call (800) 908-6206 to our logistics specialists gets you started. We take down the details of your route, including any large urban areas to navigate through. Your timeline is taken into account, as we understand the moving quickly is important.
Once we have your route planned, we take a careful inventory, alongside you or your representative, of everything to transport. Heavy equipment is weighed and we plan which pieces of transport equipment are rated for your larger machinery. The loads are then secured, triple-checked for safety and security. Once we reach your destination, you check your inventory against the list. We can help with unloading and reassembly where needed
Don't wait – call Heavy Haulers today (800) 908-6206 for your construction equipment transport needs!







11423605

MILES TRAVELED






1214292

LOADS SHIPPED







1315658103

TONS TRANSPORTED






921637

CLIENTS SATISFIED